Top 10 Cosmetic Surgeons in UK
Dr Victor Sagoo, an experienced medical professional and well established local Solihull GP has been excited to announce out of the thousands of doctors within the UK, he has been recognised as one of the top 10 cosmetic surgeons in the UK by Tajmeeli Arab world cosmetics. Dr Sagoo has dedicated many years of hard work to build an expert knowledge base to be able to provide a prestigious and outstanding treatments to all his patients, specifically understanding the advancements in laser technology to be able to offer the latest high quality and exclusive procedures. Dr Sagoo is a respected specialist in his field treating thousands of clients across the UK and worldwide, Dr Sagoo has many years' experience in the medical field and is a specialist in performing a wide range of non-invasive and surgical cosmetic treatments.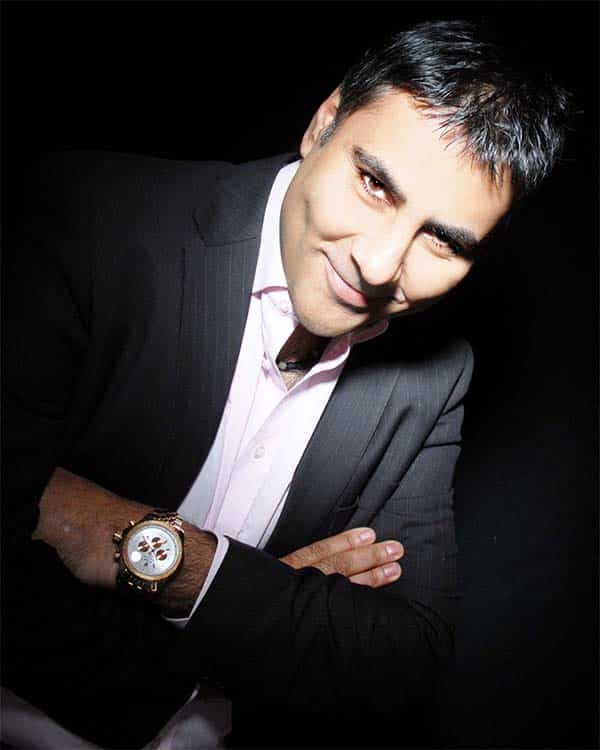 Dr Sagoo Named in The Top 10 Cosmetic Surgeons in UK
In an article released by Tajmeeli who are renowned in the middle east for the educational information about all cosmetic procedures, the top 10 cosmetic surgeons in the UK were listed. Out of the thousands of medical professionals and practitioners in the UK Dr Sagoo was listed as one of the leading cosmetic doctors in the UK out of the top 10 cosmetic surgeons in UK. Dr Sagoo was the only Doctor within the top 10 list to be practice in the West Midlands as the other cosmetic surgeons all reside in London. With more than 500,00 visitors to the site each month, Tajmeeli connects hundreds of thousands of Arabs with clinics, hospitals, and doctors around the world so for Dr Sagoo's knowledge and experience to be recognised is an accolade that many few have achieved. Dr Sagoo Works tirelessly and has gained the accolade of top 10 cosmetic surgeons in UK with a goal to pursue excellence in the learning and delivery of cosmetic treatments with the cosmetic client at the centre of decision making and informed choice process
Dr Sagoo Establishes Solihull Medical Cosmetic Clinic
Throughout many practices and surgical procedures Dr Sagoo has gained a wealth of knowledge to be able to reveal he was going to open up his own surgery in 2005 and Solihull Medical Cosmetic Clinic was established. Here Dr Sagoo gives an expert fully comprehensive service offering a huge variety of treatments including some of the latest procedures and exclusive laser treatments;
In addition, all of the treatments available at Solihull Medical Cosmetic Clinic will either be supervised or conducted by Dr Sagoo himself so you can be reassured the best job possible is completed with every procedure. Each client can be confident that they will get the optimal result from Dr Sagoo, one of the top 10 cosmetic surgeons in UK, this is because who has worked and trained under the very best well respected consultant dermatologists at the Birmingham Skin Hospital.
Everything Dr Sagoo has developed and built since 2005 has took years of dedication and commitment, working tediously around the clock to establish an excellent reputation in the UK and across the world. The accolade achieved by Dr Sagoo of the top 10 cosmetic surgeons in the UK shows how his years of work have paid off and reinforces the remarkable job Dr Sagoo has done to provide exceptional high quality cosmetic procedures and services he can provide tailored to your specific needs and requirements.
Please fill in our simple Contact below
To arrange your free consultation with no obligation please contact us online or if you have any questions or queries about a treatment that we Solihull Medical Cosmetic Clinic offer Phone us on: 0845 603 6150.