Top 10 Cosmetic Doctors in the UK
Solihull Medical Cosmetic Clinic
Dr Sagoo is a well-established local Solihull GP who is the senior partner of a general practice of 12,000 patients. He is a member of the British Association of Cosmetic Doctors. He qualified at the University of Wales, College of Medicine in 1992 and also trained at the Cedars Sinai Hospital in Beverly Hills, California.
He has treated over 12,000 clients from the UK and abroad over the last 17 years and his clinic has become one of the leading doctor-led medical cosmetic clinics in the UK.
Dr Sagoo carries out over 100 different cosmetic treatments and is always at the forefront with the latest and best treatments available.
As well as being a GP, he has extensive experience in dermatology and cosmetic procedures, especially the use of lasers in cosmetic dermatology. He has used several lasers and has worked and trained under well-respected consultant dermatologists in the laser field at the Birmingham Skin Hospital and London and in Europe.
Dr Sagoo undertook his advanced training in Harley Street for injectable wrinkle treatments under leading plastic surgeons. He has written articles for 'Cosmopolitan' magazine about women's health and has been featured in 'Eve' magazine, having treated the Cosmetic Health editor in 3D Rejuvenation. Dr Sagoo is also the first doctor in the UK to offer a new non-abrasive skin resurfacing laser treatment featured in the 'Daily Mail' newspaper in late 2007. Dr Sagoo also acts as a consultant cosmetic doctor to several Solihull beauty salons. As well as cosmetic treatments Dr Sagoo has a keen interest in treating medical conditions such as hair associated with PCOS or polycystic ovarian syndrome, sun damage, and Asian and black skin. He runs the only cosmetic Rosacea clinic in the UK and sees clients from far and wide and receives referrals from GPs and hospitals. He also is one of the leading acne and acne scarring specialists in the UK.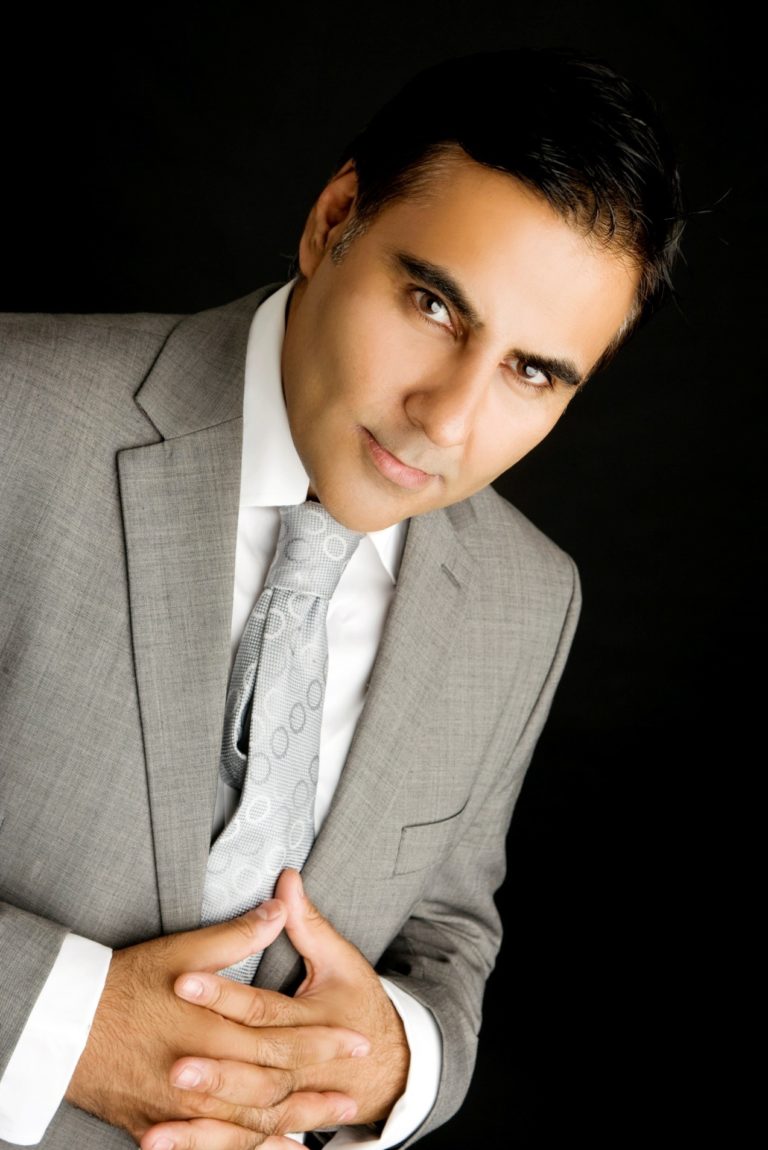 Outside work Dr Sagoo enjoys doing his charity work. He has taken part to help the poor and disadvantaged in India as part of the Slum Doctor medical team.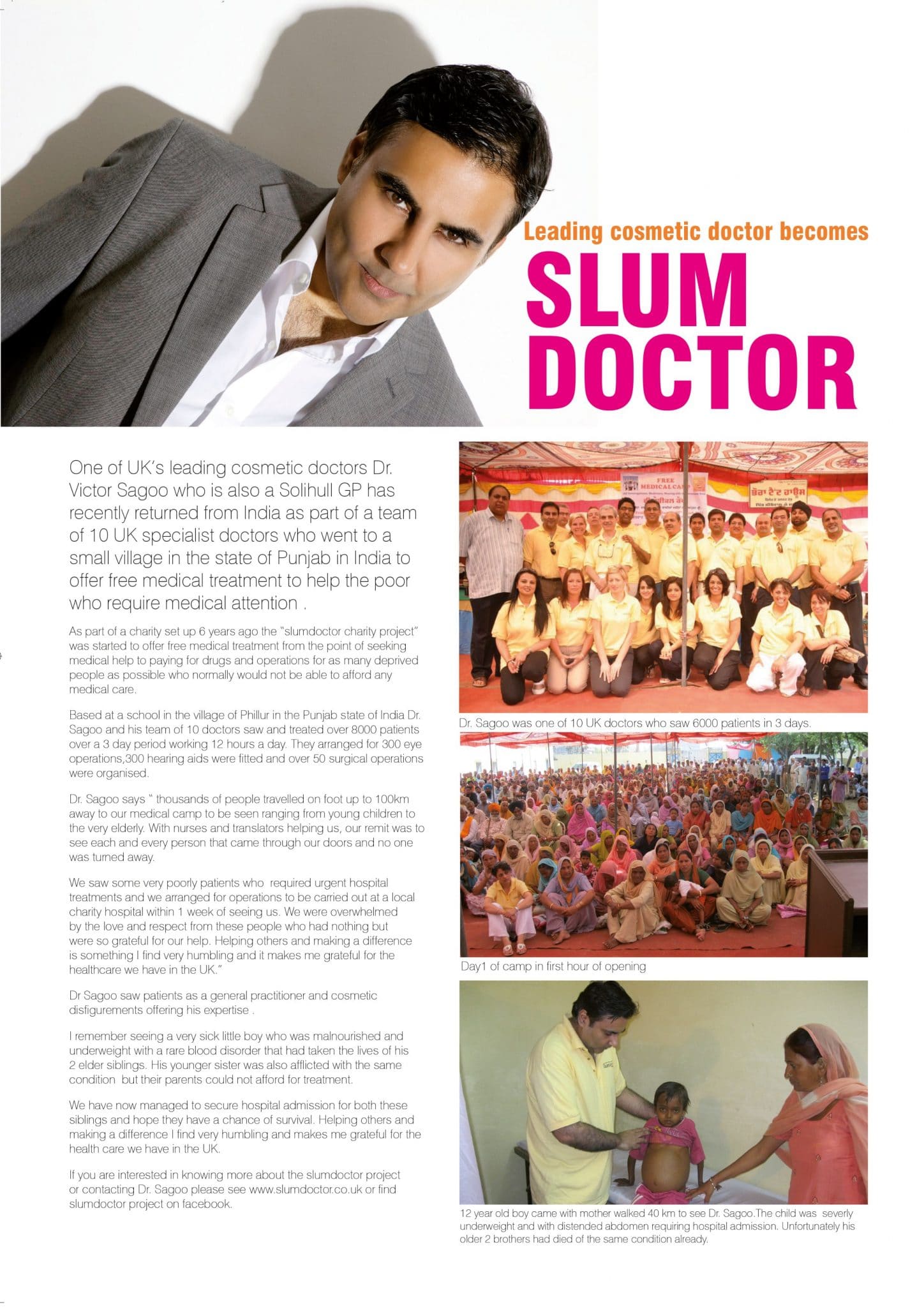 He also helps out with his local asian community in Birmingham leading a well being medical team to educate others about healthy life  and well being.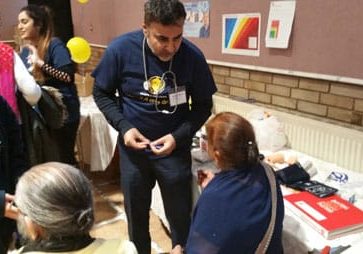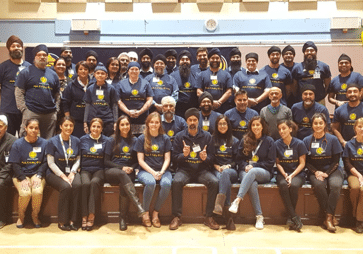 He also is part of the Sikhs of Sutton team who believe in helping others unconditionally giving out free food and drinks to shoppers in Sutton Coldfield with local children helping.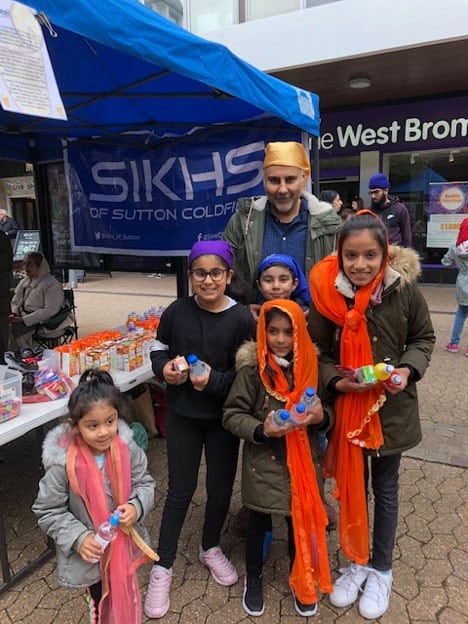 "I feel so comfortable in the hands of Dr. Sagoo, as well as a cosmetic doctor he is also a GP and aware of all my medical problems, he is an expert in cosmetic treatments and very experienced and very easy to talk and listen to."
"I chose Dr Sagoo because he is a doctor, a GP and an incredibly experienced cosmetic doctor. He has been my doctor for many years and completely understands my concerns. He always gives me a balanced opinion of cosmetic treatments and is aware of what I want to achieve, it is so important to find the right person in life you can trust and I am so thankful I found him, he has made me look amazing and given me so much confidence. He is passionate about his work which is reflected in the cutting edge treatments he carries out he never pressurises me into anything and says it how it is. An ultimate professional person, a doctor and a compassionate human being. Thank you Dr Sagoo."
"Very professional and understanding."
"My experience visiting Dr Sagoo has been nothing but a positive experience. He is always friendly, professional, approachable when I visit."
"Always professional, polite and very thorough what more could a parent ask for."
"Dr Sagoo has been our family doctor for 20 years and has always provided outstanding service. He is thorough, always willing to listen and accurate with diagnosis and treatment. I have complete trust in him and have huge respect for how he has supported me giving up smoking, weight issues and intermittent depression/stress/anxiety. I would not want to see anyone else."
"The level and quality of service have always encouraged me to return to this dr for treatment. Very fairly priced. Approachable, experienced, friendly staff. Other clients I have talked with also feel the same as me. Satisfied and happy to refer their friends and family."
"Dr Sagoo is very knowledgable and professional. He is understanding and polite which helps to put you at ease."
"I am more than happy for Dr Sagoo to identify me. My name is Rahima Begum. I would like to sing Dr Sagoo's praises ... Dr Sagoo and team have and always make me feel so welcomed when I am at the surgery. Dr Sagoo is so professional, friendly, informative and highly empathetic towards my situation/issues. I cannot praise this doctor enough. What a wonderful human being??. He always makes me feel at ease and thoroughly explains a/the procedure to me. This doctor is highly regarded and recommended. Words cannot express how exceptional this doctor is... Last but not least, Natalie and Charlie are an asset to the surgery. They are a great representation of Dr Sagoo. Keep up the great work ladies. Rahima Begum."
"Mr/Dr Sagoo is a real professional - he makes you feel at ease almost instantly. He discusses everything with you...offers advice to different treatments...which allows you to make an easy, well-informed decision. He is open and honest...meaning you set yourself realistic expectations. He talks you through all the steps so you know what is happening...and what is coming next! He ALWAYS reviews the treatments which are brilliant...although I have cancelled a couple of reviews as I felt I didn't need them...no issues/no problems...I could not ask for more. I have recommended this clinic to several people and I don't know of anyone that has not been impressed."
"I have always found Dr Sagoo a very good listener and was very kind and caring when my relationship broke up I honestly don't think I would have been able to rebuild my life again I owe a lot to Dr Sagoo."
"My Doctor makes me feel very relaxed in the consultation, and explained my problem why I was feeling unwell, he also referred me for some blood test and a scan. Very reassured and happy with Dr Sagoo."
"My visit to Dr Sagoo was a very satisfying and reassuring experience."
"Very good at his job, put me at ease and gave me lots of information."
"This doctor is very good at his job. Polite and helpful. I would ask to see him again."
"Completely at ease with Dr Sagoo and seeing good results from treatment received and further treatment in the future, I am confident that it will make a real difference."
"Dr Sagoo gives me the confidence that is needed when a patient confides with their Doctor."
"My reason for visiting was a skin condition which since following Dr Sagoo advice and treatment has greatly improved, he is very good and honest I have recommended him to friends and family. Natalie who I also see is one of the friendliest and professional staff I have come across easy to talk to."
"I trust Dr Sagoo implicitly with the advice and treatment he has offered me over the many years I have seen him."
"Always polite and professional."
"Always ready to listen and take an interest in my concerns."
"Dr Sagoo Is a legend I think he's an outstanding doctor and person. He's kind caring and to the point. I wouldn't dream of allowing another doctor near my face."
INTERESTED IN A TREATMENT?