NeckTite Liposuction
What is NeckTite?
NeckTite is a treatment that is designed to gently melt and suction stubborn resistant "double chins and neck".
Simultaneous heating may lead to contraction of the skin, which may re-contour the neck area immediately and then lead to further contraction over several weeks.
Carried out under local anaesthetic.
Minimal downtime.
How is this better than traditional liposuction?
NeckTite is the most advanced treatment in the world and may improve the appearance of the loose neck skin. The treatment is specifically designed to treat the neck without causing any damage to any of the delicate areas nearby and aims to reduce the "Turkey Neck" appearance that other Facial Cosmetic Surgery can give to the patient.
An instant lift
The NeckTite procedure may cause the skin to tighten by up to 40% instantly while aspirating fat from the neck area. The skin may look and feel better immediately, but although the results are often instant, there will be some swelling for approximately seven days afterwards. Over a period of three to six weeks, there may be a continuous improvement as new collagen is formed.
A minimally invasive treatment
The NeckTite hand-piece is designed to be minimally invasive, with virtually no scarring and no stitches required. This makes the recovery process even quicker.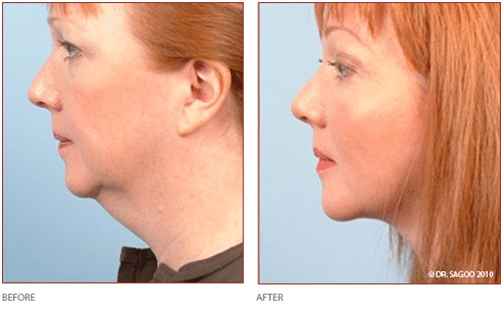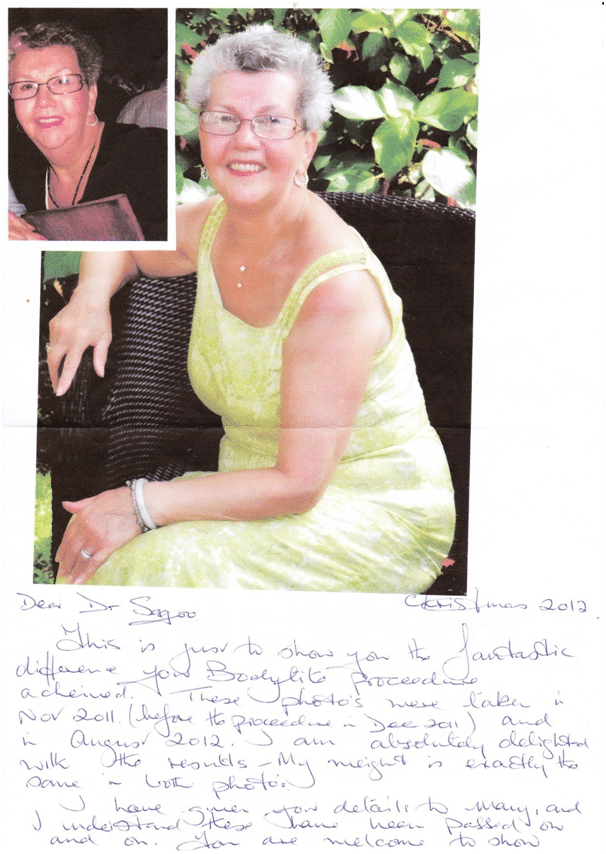 To find out more about NeckTite and other treatments on offer, please call us on 03300 417 494.