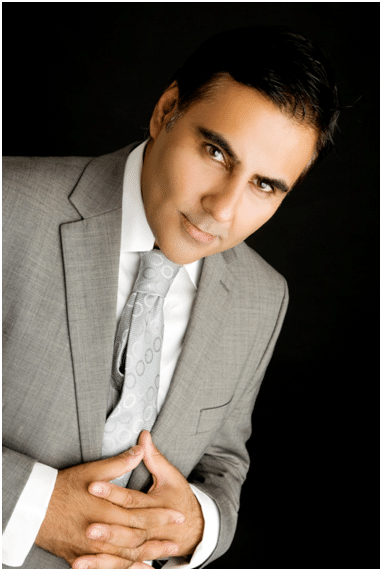 Dr. Victor Sagoo's Cosmetic Clinic
The Solihull Medical Cosmetic Clinic was set up in March 2005 offering a full range of non-surgical cosmetic procedures and also specifically to treat medical conditions, which require cosmetic improvement that is not funded by the NHS. The clinic is a medical cosmetic clinic and doctor led. All treatments are carried out by Dr. Sagoo or personally supervised by him.
Dr Sagoo has extensive experience in cosmetic procedures, laser experience, dermatology experience and is also a GP, therefore enabling the clinic to offer a whole range of medical cosmetic treatments to the highest possible standard.
Solihull Medical Cosmetic Clinic has established itself as a clinic of excellence in Solihull, receiving referrals from local GP practices and the private sector. The cosmetic clinic has also established itself as an innovative progressive cosmetic clinic striving to maintain and uphold utmost standards of clinical care enjoying a regional as well as a national reputation for one of the leading cosmetic clinics in the UK.
The cosmetic surgery named the Solihull Medical Cosmetic Clinic is registered at 20 Chelmsley Lane, Marston Green, Birmingham B37 7BG. The medical director of the clinic and lead cosmetic doctor is Dr. Victor Sagoo. The clinic has a small team to maintain that personal approach.
The staff of the clinic include Dr. Victor Sagoo, medical director and advanced cosmetic practitioners and the clinic receptionist and secretary. Our cosmetic therapists have been personally taught in cosmetic procedures by Dr. Sagoo and have attended several cosmetic training courses, qualifying her to carry out the cosmetic procedures.
The clinic offers a complete range of non-surgical and surgical cosmetic treatments at the forefront of the latest in cosmetic technology and is registered with the Care Quality Commission.
Our Cosmetic Surgery Mission
The mission of Dr. Sagoo and the Solihull Medical Cosmetic Clinic is to pursue excellence in the learning and delivery of cosmetic treatments with the cosmetic client at the centre of decision making and informed choice process. We aim to provide the latest evidence-based approved cosmetic treatments in a highly professional unhurried unpressurised environment with the quality of service paramount at all times. We aim to be one of the leading cosmetic clinics in the UK and purveying our knowledge and treatments to the utmost standard and keeping clients well informed throughout.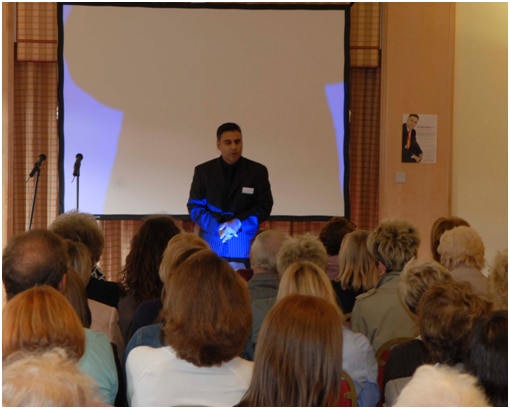 "Making us all beautiful, one person at a time"
"Dear Dr. Sagoo  on behalf of my friends  I just like to say a thank for the last 5 years you have given us confidence and made us look beautiful in your kind and professional way, you and your staff are a credit to you, long may your clinic go on !"
KK Birmingham