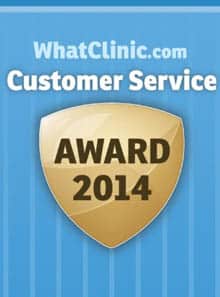 WhatClinic.com Customer Service Award 2014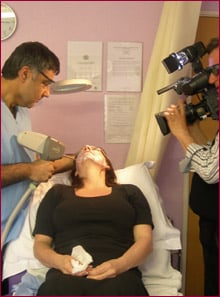 Dr Sagoo Central News - May 2008
Dr Sagoo performing the first semi ablative resurfacing procedure in UK on Central News TV.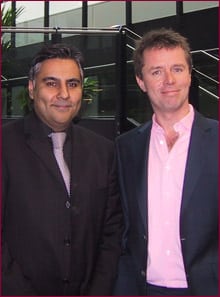 BBC 1 "The Big Question" 2008
Dr Sagoo (here with Nicky Campbell) appeared as a special guest to discuss "The way we look, is it important?"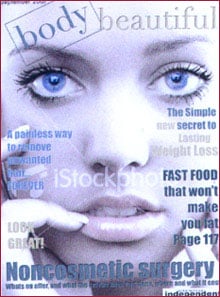 Birmingham Independent - Body Beautiful
Dr Sagoo is resident cosmetic consultant for monthly magazine Body Beautiful.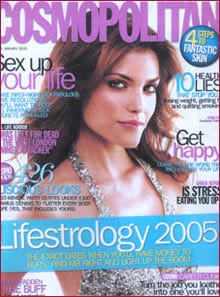 Cosmopolitan
Health Issues in Women article by Dr Sagoo for Cosmopolitan 2006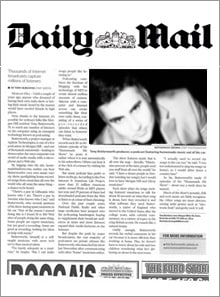 Daily Mail Nov 2007
Dr Sagoo was featured in the national 'Daily Mail' newspaper in November 2007 being the first doctor in the UK to offer a non-abrasive skin resurfacing laser treatment.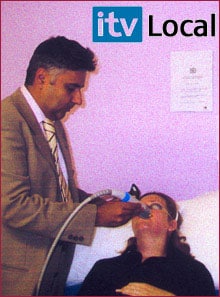 Central New TV May - Aug 2007
Dr Sagoo has been involved in a series of programs for Central News, treating reporter Karen Griggs.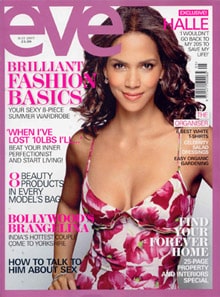 Eve Magazine Nov 2007
Dr Sagoo appeared in Eve magazine as the first doctor in the UK to carry out 3D skin rejuvenation. This exclusive treatment only at Solihull Medical Cosmetic Clinic has already been carried out on Tom Cruise, Madonna and Sharon Stone in America. To find out more about 3D Skin arrange a consultation with Dr Sagoo