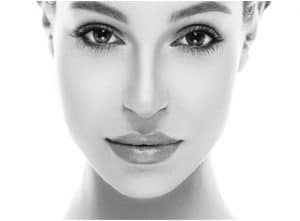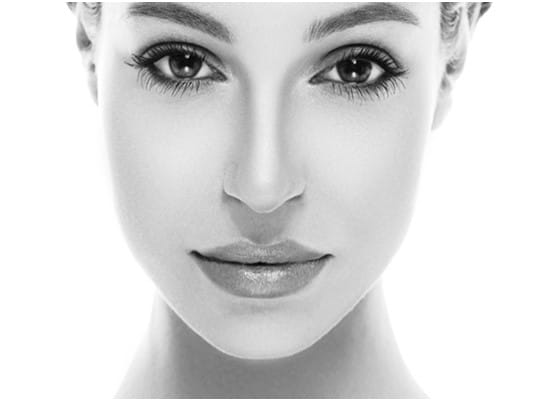 (*Disclaimer: Please note that treatment results will vary from individual to individual.)
Solihull Medical Cosmetic clinic under the supervision of Dr. Sagoo offers tailor made combination packages for all types of skin requirements. They are all devised by Dr. Sagoo according to skin type required from mild replenishing and repairing treatments to more severe damaged skin using combination treatments light therapy and peels to full resurfacing to suit all budgets.
For a full list of combination packages available please contact us on 0845 603 6150 for a free no obligation consultation with Dr. Sagoo.