Welcome to Solihull Medical Cosmetic Clinic
IMPORTANT UPDATE. 
PLEASE NOTE FROM 01/09/2020 THERE WILL BE A £50 CHARGE FOR NEW CONSULTATIONS WITH DR SAGOO, WHICH WILL BE REDEEMABLE AGAINST TREATMENT IF YOU CHOOSE TO GO AHEAD. 
Covid guidance 4th November 2020
We remain open following the recent Government guidelines, please rest assured our clinic is operating as business as usual for now while we navigate the latest guidance from the Government. We will provide further updates in the coming days as we find out more about how the latest advice will impact our clinic and services.
As always, you can attend your appointment with the assurance that we will provide you with the safest and most hygienic conditions possible under our Enhanced Care Standards. We are committed to providing the utmost care to all our patients, offering our treatments and procedures in a clinical environment that is CQC registered, so you can relax knowing you are in safe hands.
---
Dr Sagoo, a well experienced cosmetic doctor and GP, who will see all new patients and either carry out or supervise treatments himself. All consultations are carried out at discrete, confidential clinical settings.
(*Disclaimer: Please note that treatment results will vary from individual to individual)
Cosmetic Surgery Treatments
Solihull Medical Cosmetic Clinic is one of the UK's leading doctor-led cosmetic clinics offering a complete range of non-surgical and surgical cosmetic treatments. We aim to restore, improve and maintain natural beauty through the latest in anti-ageing treatments. Dr Sagoo's wealth of knowledge and experience throughout the cosmetic surgery industry can ensure that the right treatment is provided for you. He is trusted within the industry from his more than 30 years experience and laser specialism to bring innovative new treatments such as the Pico laser tattoo removal treatment exclusively to the Midlands.  The thought of cosmetic surgery can be daunting for most people but at Solihull Medical Cosmetic Clinic we can help advise and direct you towards the right treatment whether it be cosmetic surgery or non-surgical treatments to cater for all your needs and requirements.
Dr Victor Sagoo  named as "one of the top 10  leading cosmetic doctors in the UK" by world-renowned cosmetic Arab website in the Middle East/ Saudi Arabia called  Tajmeeli
Dr Victor Sagoo, an experienced medical professional and well established local Solihull GP have been excited to announce out of the thousands of doctors within the UK, he has been recognised as one of the top 10 cosmetic doctors in the UK. This achievement has been recognised all across the world and within the cosmetic industry as Dr Sagoo was named as the number 1 cosmetic doctor based outside of London by an international world-renowned cosmetic website Tajmeeli in the Middle East and Dubai with over 800,000 followers per month. View Tajmeeli's article here!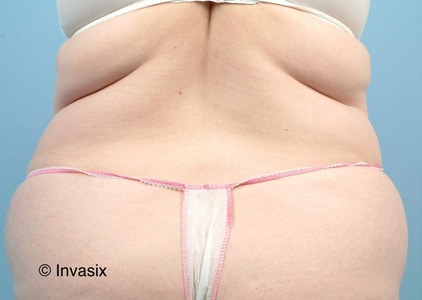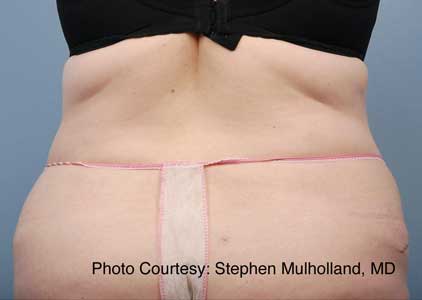 Fat Reduction Before / After Results
(*Disclaimer: Please note that treatment results will vary from individual to individual.)
Top 10 Cosmetic Doctors in the UK Dr Victor Sagoo, an experienced medical professional and well...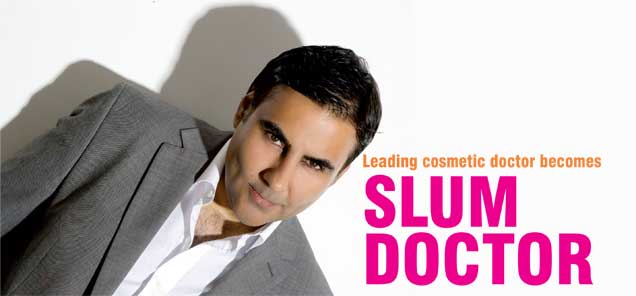 One of UK's leading cosmetic doctors Dr. Victor Sagoo who is also a Solihull GP has recently returned from India as part of a team of 10 UK specialist doctors who went to a small village in the state of Punjab in India to offer free medical treatment to help the poor who require medical attention.