Lip Enhancement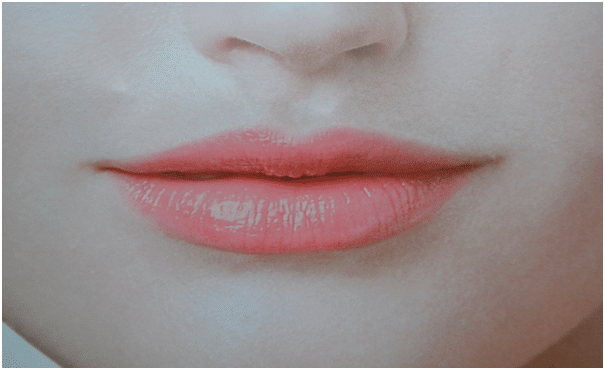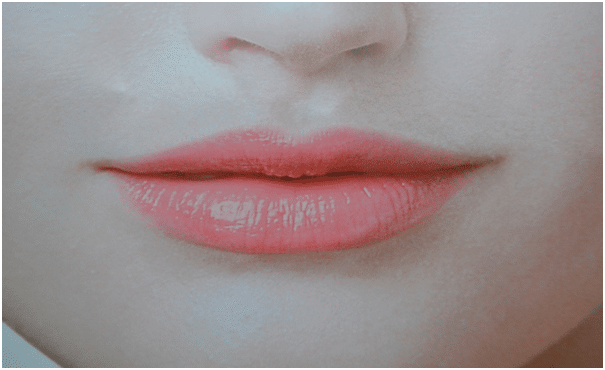 Lip enhancement requires great skill as the lips are the focal point of the face architecture and counter the shape of the face.
Dr Sagoo has several years of experience in helping to create the fuller or more defined lip border, or even to create the youthful-looking "cupids bow" desired by many patients, using the latest in safe injectable fillers. If the lips are just dehydrated, there are also rehydrating, replenishing treatments available.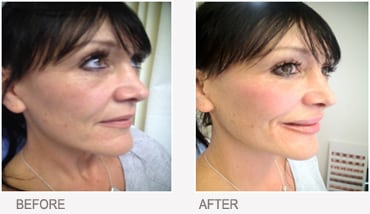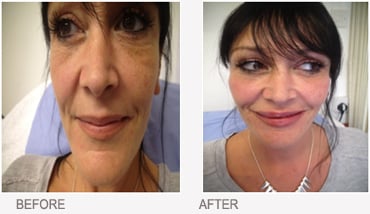 "Cinderella Lips"
Some people want only a minimal lip enhancement (for example, if they have a function such as a wedding or a party to go to) without the longevity of the standard lip filler product.
The "Cinderella lips" enhancement treatment only lasts approximately 24 hours, and then will completely resolve back to normal in most patients.
This popular treatment is a one-off treatment at a cost of £100 and can be carried out as many times as needed. There are no known long term effects of using the treatment. If you like the look of the effects then Dr Sagoo can help you discuss longer lasting lip enhancement.
For further information or for a consultation and assessment with Dr Sagoo, please contact us on 03300 417 494.