Cosmetic Surgery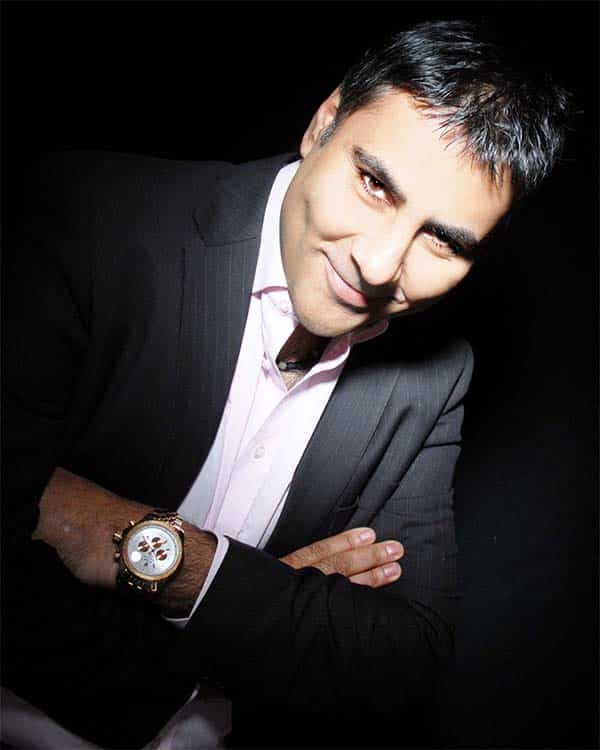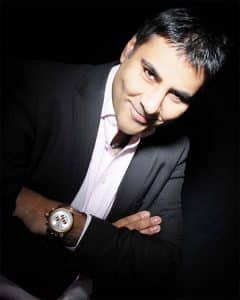 Cosmetic surgery options can be very daunting for anyone considering surgery with an expansive variety of options available to you it is hard to determine the professional and experienced experts in their field to ensure you are in safe hands. Most people do not know who to turn to for unbiased recommendations to find the right surgeon.
Dr Sagoo is a well-established local Solihull GP who is the senior partner of a general practice of 12,000 patients. He is a member of the British Association of Cosmetic Doctors. He qualified at the University of Wales, College of Medicine in 1992 and trained at the Cedars Sinai Hospital in Beverly Hills, California. Dr Sagoo works closely with several well-respected consultant plastic surgeons, eye surgeons, ear nose and throat surgeons, as well as vascular surgeons for many years, have referred many of his clients who wish to consider cosmetic surgery. Dr Sagoo can arrange appointments with the various consultants and do referral letters to make the cosmetic journey easier for his clients. Knowing who to ask in the first place and then the appropriate consultant with whom you feel comfortable is very important for any new client.
Solihull Medical Cosmetic Clinic, therefore, provides the complete non-surgical and surgical options for any prospective client considering cosmetic treatments.
To arrange your consultation, please phone the clinic on 03300 417 494.