For those who suffer with cellulite, it is key to note that treatment is available!
Solihull Medical Cosmetic Clinic's Dr Sagoo offers the best levels of treatment for cellulite, using the best technologies. CelluTite is a long-lasting Radio Frequency Assisted Liposuction (RFAL) treatment available for a minimally invasive approach to treating your condition.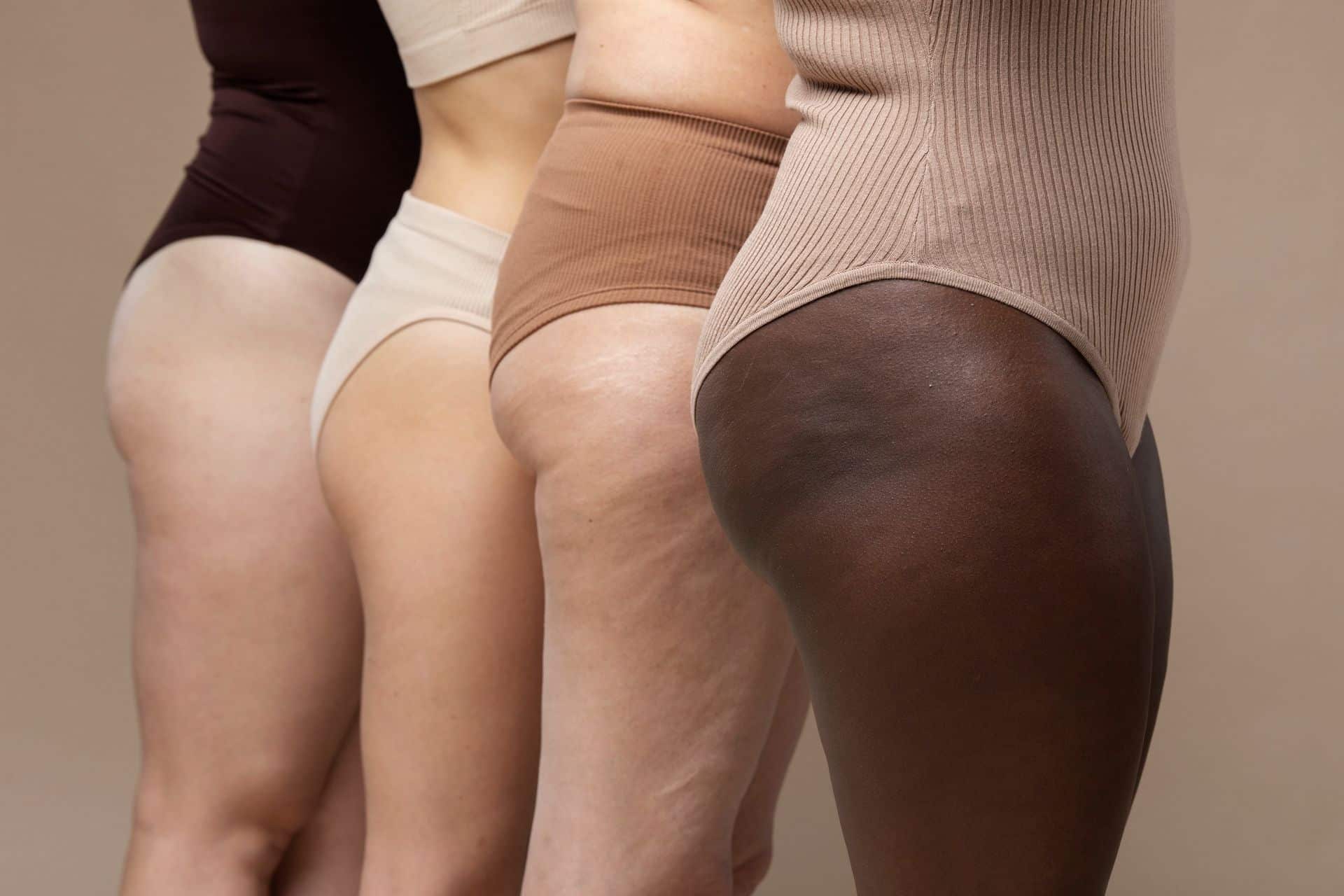 Cellulite is a common condition that is harmless, but preventable.
The skin condition results in lumpy, dimpled flesh in a number of bodily regions, including the abdomen, buttocks, hips, and thighs. Some people may refer to it as having the texture of orange peel. A condition that is more common in women than men, it may be developed during puberty or as part of ageing when the skin begins to lose elasticity.
The cause of cellulite is largely unknown. As fat cells begin to accumulate in certain areas of the body, it begins to push upwards, creating the bumpy appearance of the skin. Hormones can also play a part in the development of cellulite, as well as genetics.
If you have concerns regarding cellulite, get in touch with Solihull Medical Cosmetic Clinic today for a treatment consultation.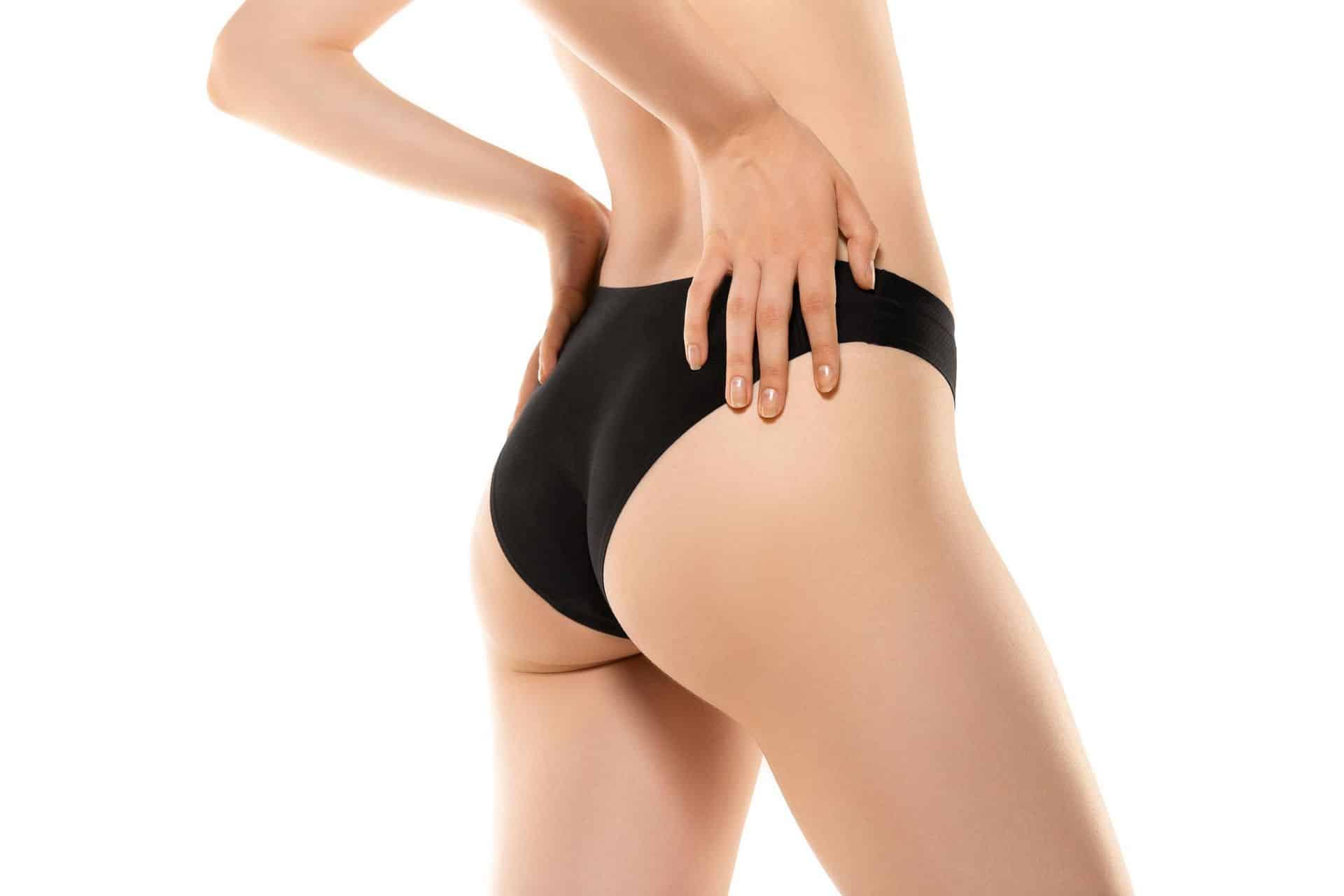 What Treatments Are Available for Cellulite?
There are several treatment options for cellulite available with the aim of improving the appearance of the skin. Ranging from laser therapy to wave therapy or surgery.
Solihull Medical Cosmetic College specialist in RFAL cellulite treatment. This radio frequency-assisted liposuction is designed as a long-lasting and highly effective treatment. This particular treatment includes the application of heat-producing energy, intended to smooth the skin's surface. It will also thicken the skin.
There are several benefits to this highly sought-after treatment, including:
Long-lasting results
Minimal downtime
Thicker and smoother skin
Minimal discomfort from the procedure
Minimal incision needed
Good results from the first session
All done under local anaesthesia
It is important to note that every individual will see different levels of results, but the treatment provides a quick, minimally invasive result.
Don't Hesitate – Contact Solihull Medical Cosmetic Clinic
If you have been suffering from cellulite for a period of time and would like to get this treated, get in touch with Dr Sagoo at Solihull Medical Cosmetic Clinic today.
Dr Sagoo is known for his expertise in the cosmetic industry, providing high-quality treatments for a wide range of conditions. His expertise stems from his leading cosmetics clinic in the Solihull area.
Find out more today or get in touch with our team today to discuss your needs and how we can best help you.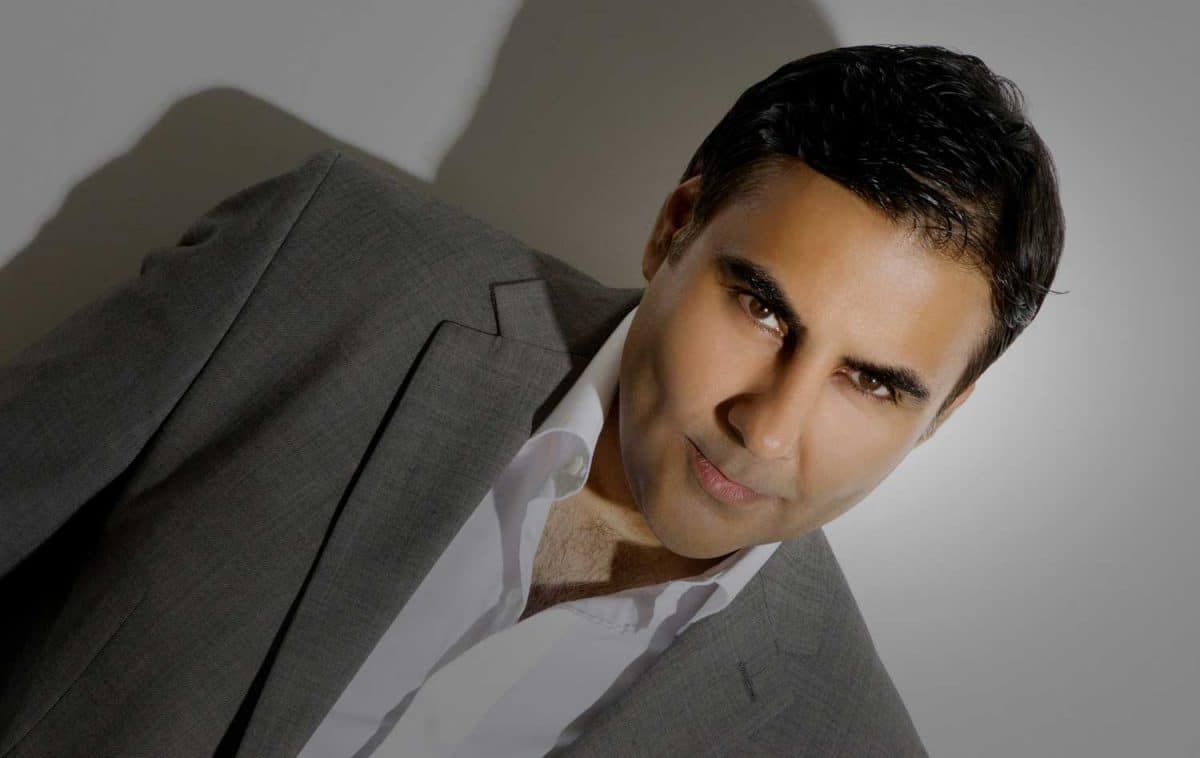 Solihull Medical Cosmetic Clinic is specialised in cellulite treatments and many other skin treatments that can be carried together for an optimal result. If you have any queries, don't hesitate to contact us.
Dr Sagoo is one of the UK leading cosmetic doctors with many years of experience in the field and has treated over 12000 patients with over 100 different cosmetic treatments. If you would like to book an appointment, please call us at 0845 603 6150.