Cosmetic Doctor in Birmingham
Led by Dr Victor Sagoo and our outstanding team at Solihull Medical Cosmetic Clinic, we are one of the leading destinations for anyone seeking a fully qualified cosmetic doctor in Birmingham. Our clinic offers a comprehensive range of treatments designed to help you look and feel your best.
Who is Cosmetic Doctor Victor Sagoo?
Dr Victor Sagoo is an award-winning and highly respected cosmetic doctor who has a wealth of experience in the medical cosmetics industry. He has trained extensively in the UK and internationally, working alongside some of the other leading practitioners in the industry. Dr Sagoo is a member of the British College of Aesthetic Medicine and is fully registered with the General Medical Council.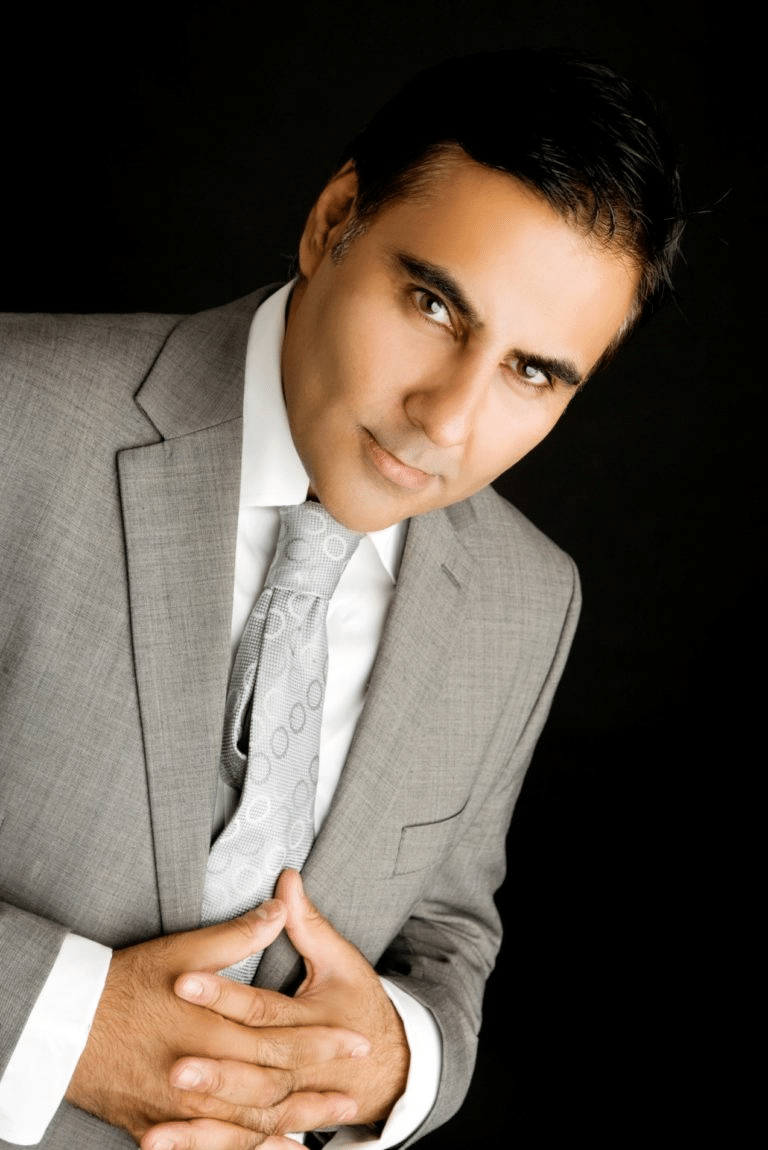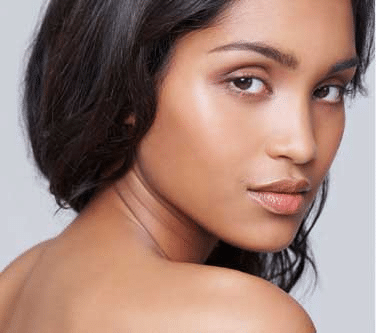 Why Should I Choose a Local Cosmetic Doctor?
At Solihull Medical Cosmetic Clinic, we offer a wide range of treatments to help you achieve your optimal cosmetic goals. Whether you are looking to reduce the signs of ageing, enhance your natural beauty, or address a specific skin or body condition, we have the expertise and technology to help you. Our treatments include dermal fillers, anti-wrinkle injections, skin rejuvenation, lip enhancement, and many more.
We understand that every individual is unique and will have unique requirements for their body. Due to this, we take a bespoke approach to every treatment we offer. Our team of experienced practitioners will work with you to create a personalised treatment plan that considers your individual needs and goals. Where appropriate, we also offer tailor-made combination treatments to create the best results possible for you.
We pride ourselves on providing a discreet and professional service, and we are committed to ensuring that every patient feels comfortable and confident throughout their treatment journey.
Why Choose Us as Your Cosmetic Doctor Clinic in Birmingham?
At Solihull Medical Cosmetic Clinic, we only use the highest quality products and modern technology to ensure the best possible results for our patients. Our state-of-the-art clinic is equipped with the latest equipment and technology. Additionally, our practitioners are constantly updating their skills and knowledge to ensure that we remain at the forefront of the industry.
Our clinic is conveniently located in the heart of Solihull, with easy access from Birmingham and all the surrounding areas. We offer flexible appointment times to suit your schedule. Furthermore, our friendly and knowledgeable team is always on hand to answer any questions you may have.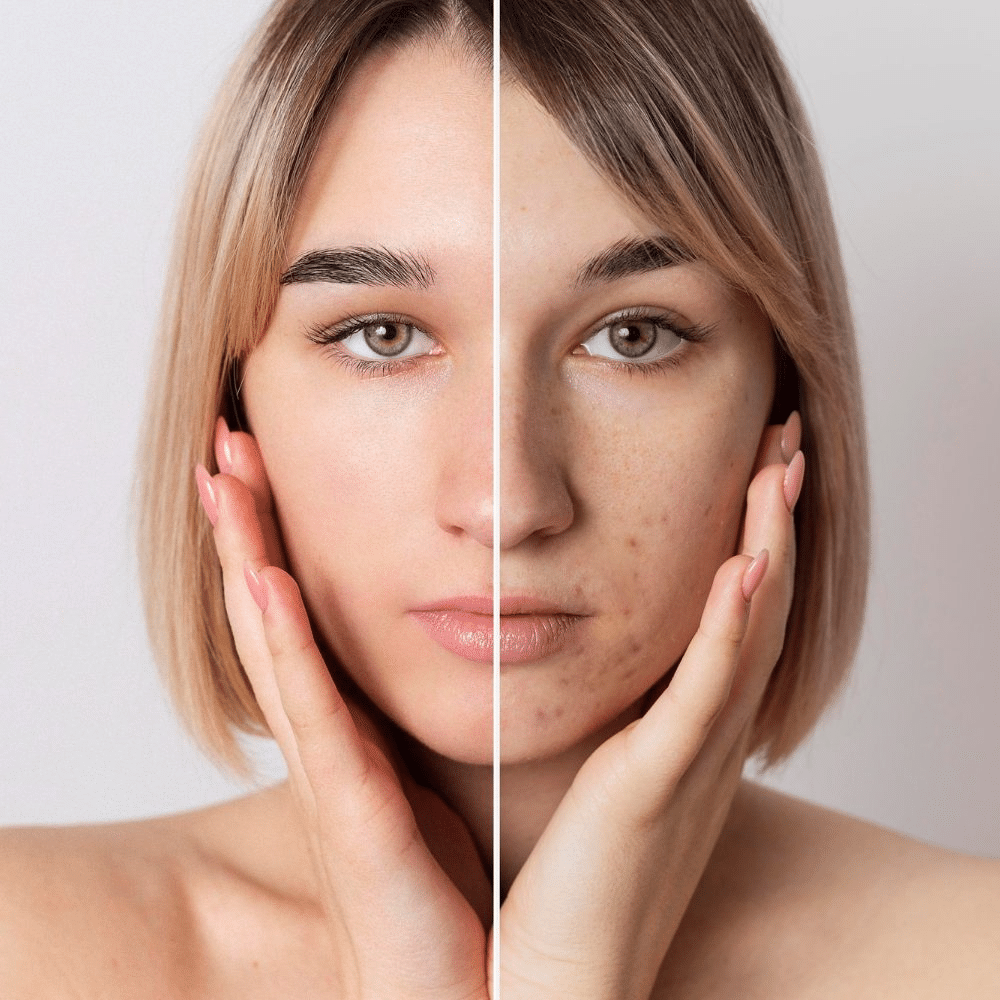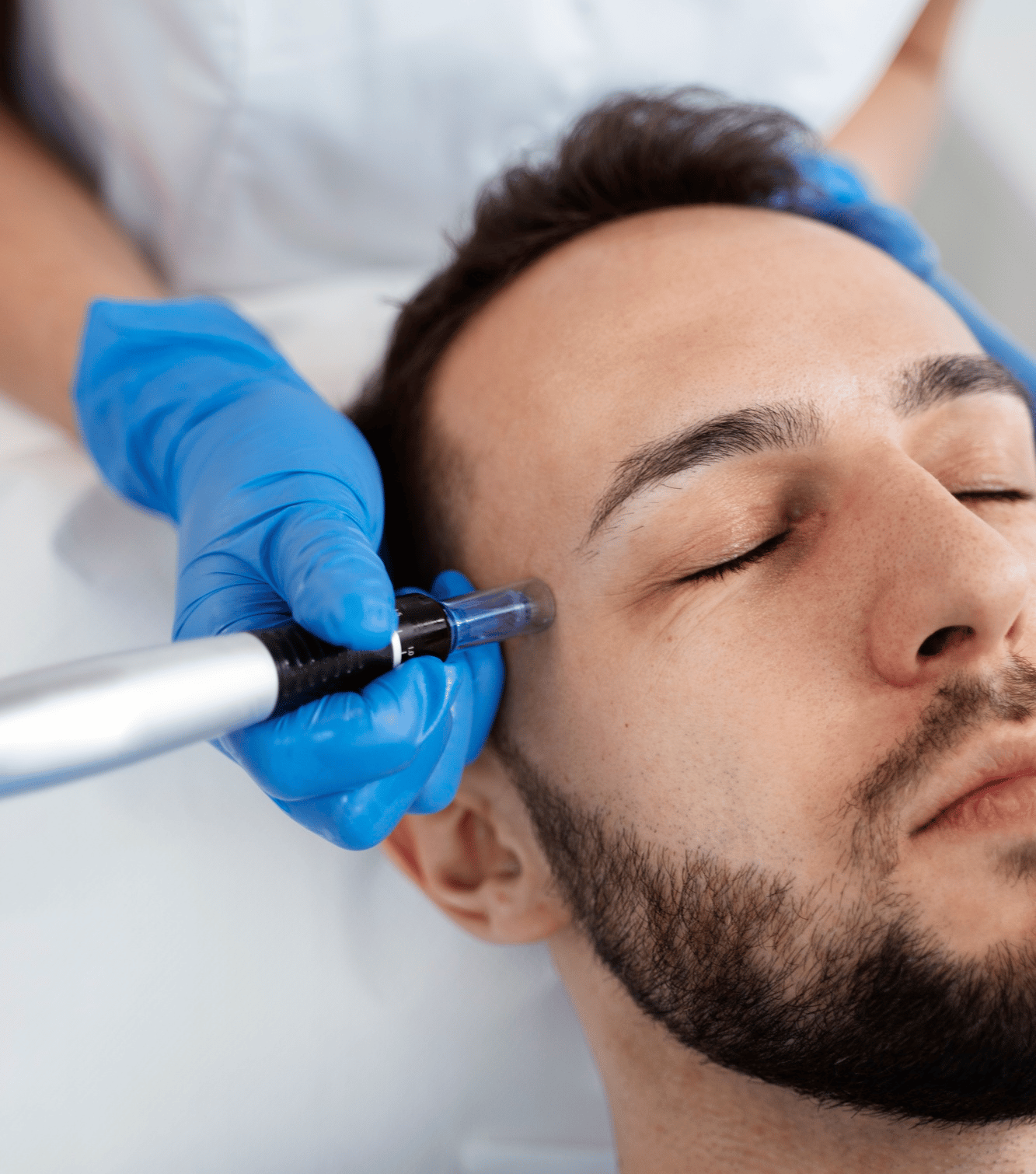 Making an Informed Decision
We understand that the decision to undergo cosmetic treatment, even a non-surgical one, can be a significant choice. This is why we offer a no-obligation consultation service. During your consultation, you will have the opportunity to discuss your concerns with one of our practitioners. We want to ensure your complete satisfaction with your treatment here. We, therefore, provide you with all the information you need to make an informed decision about your treatment.
Additionally, at Solihull Medical Cosmetic Clinic, the health and safety of our patients is one of our major priorities. We adhere to the highest standards of hygiene and cleanliness, and all our treatments are carried out in a safe and controlled environment. We are committed to providing a comfortable and stress-free experience for our patients, and we will do everything we can to ensure that you feel relaxed and at ease throughout your treatment.
If you are looking for an industry-leading cosmetic doctor in Birmingham, then look no further than Solihull Medical Cosmetic Clinic. Led by Dr Victor Sagoo, a highly experienced and respected practitioner in the field, our clinic offers a comprehensive range of treatments designed to help you achieve your cosmetic goals.
With our bespoke approach, state-of-the-art technology, and commitment to patient care and safety, we are confident that we can help you look and feel your best. Book your no-obligation consultation today and take the first step towards a happier, more confident you!
If you would like to know more about our skin treatments or any other cosmetic treatment we offer in our clinic, don't hesitate to contact us. We are happy to help you with any queries you may have.