Cosmetic Doctor Birmingham
In your pursuit of a trusted and skilled Cosmetic Doctor Birmingham, Solihull Medical Cosmetic Clinic emerges as the perfect destination. Our commitment extends beyond mere convenience. We thrive on helping you achieve the best version of yourself. 
Our comprehensive range of treatments is thoughtfully designed to cater to a variety of needs, whether you aspire to rejuvenate your appearance, reduce the signs of ageing, or address specific skin or body concerns. 
We understand that each individual is unique, and we're here to support you in realising your unique aesthetic goals.
Under the meticulous care of our esteemed Cosmetic Doctor, Victor Sagoo, and our skilled team, you can trust in the assurance of outstanding results. We pride ourselves on a trusted reputation and a loyal clientele that attests to the positive transformations we've consistently delivered.
Conveniently located in Solihull, which is just a stone's throw away from the vibrant city of Birmingham. Our clinic offers a comprehensive range of treatments designed to help you look and feel your best.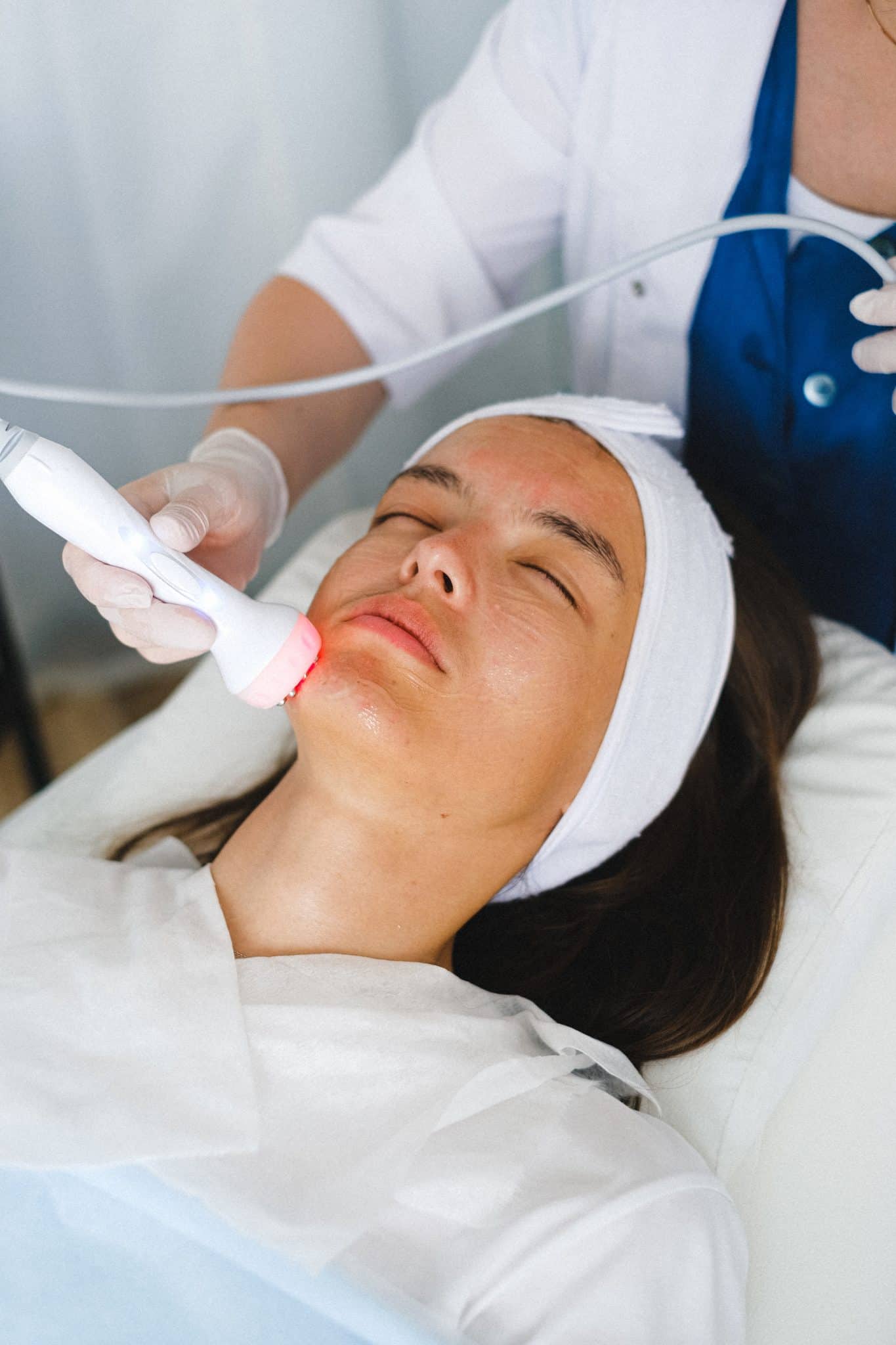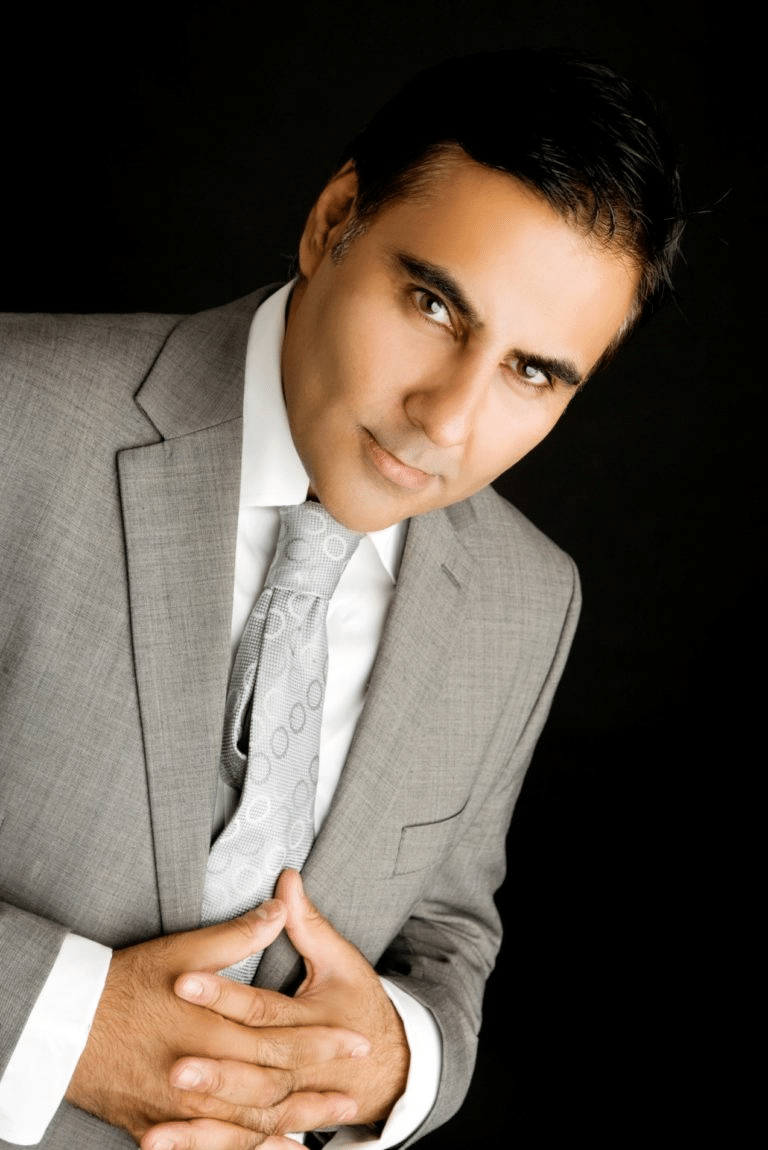 Who Is Dr Sagoo Cosmetic Doctor Birmingham?
At the centre of Solihull Medical Cosmetic Clinic is our esteemed Cosmetic Doctor, Victor Sagoo. Dr. Victor Sagoo stands as an award-winning and highly respected cosmetic doctor with a wealth of experience in the medical cosmetics industry. 
His journey in this field has been characterised by unwavering dedication, innovation, and a relentless pursuit of excellence. Dr. Sagoo's expertise transcends boundaries, having undergone extensive training in both the UK and internationally. He's worked hand in hand with some of the industry's foremost practitioners, which has enriched his knowledge and skillset.
Moreover, Dr. Sagoo is a proud member of the British College of Aesthetic Medicine. He is also fully registered with the General Medical Council, symbolising his unwavering commitment to patient safety and satisfaction.
Make The Right Decision With Cosmetic Doctor Birmingham
Selecting the right cosmetic doctor is a pivotal decision, and at Solihull Medical Cosmetic Clinic, we assure you that you're making the right one. Dr. Victor Sagoo epitomises precision, artistry, and an unwavering commitment to delivering remarkable results as a Cosmetic Doctor Birmingham.
He specialises in a wide range of cosmetic procedures and is dedicated to enhancing your natural beauty. When you choose Dr. Sagoo, you're not merely choosing a doctor; you're choosing a partner in your journey towards greater confidence and self-assurance.
Why Choose Solihull Medical Cosmetic Clinic?
Dr. Victor Sagoo is a seasoned professional in the field of cosmetic medicine, renowned for his exceptional track record in delivering outstanding results. With his expertise being a Cosmetic Doctor Birmingham, you can trust in the promise of remarkable outcomes.
Our unwavering commitment to utilising cutting-edge technology and state-of-the-art techniques underscores our dedication to your safety and ensuring the best possible results. We spare no effort in staying at the forefront of the industry to provide you with the most advanced treatments available.
At Solihull Medical Cosmetic Clinic, we understand that each patient is unique. Therefore, we offer personalised treatment plans tailored to your specific needs and goals. We believe that individualised care is the key to achieving the best results, and we take the time to understand your requirements.
Our clinic is a symbol of trust and reliability, having gained the loyalty and confidence of a substantial clientele. The consistent positive transformations we have delivered over the years are a testament to our commitment to excellence.
Beyond the medical aspects, our clinic is designed to create a warm and inviting atmosphere. Your journey towards enhancing your natural beauty begins with a friendly and welcoming team that greets you with a warm smile. We want you to feel comfortable and at ease throughout your experience with us.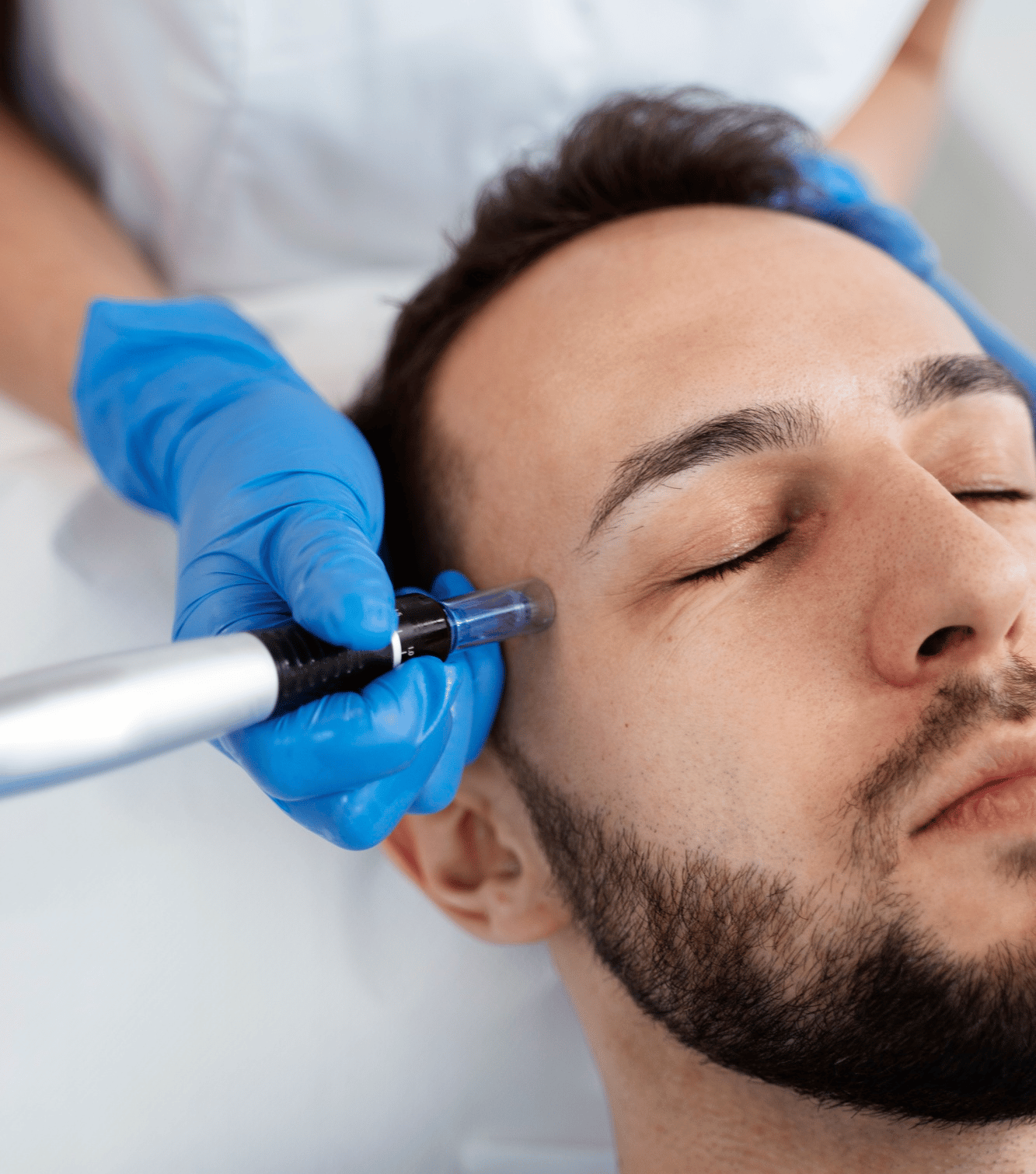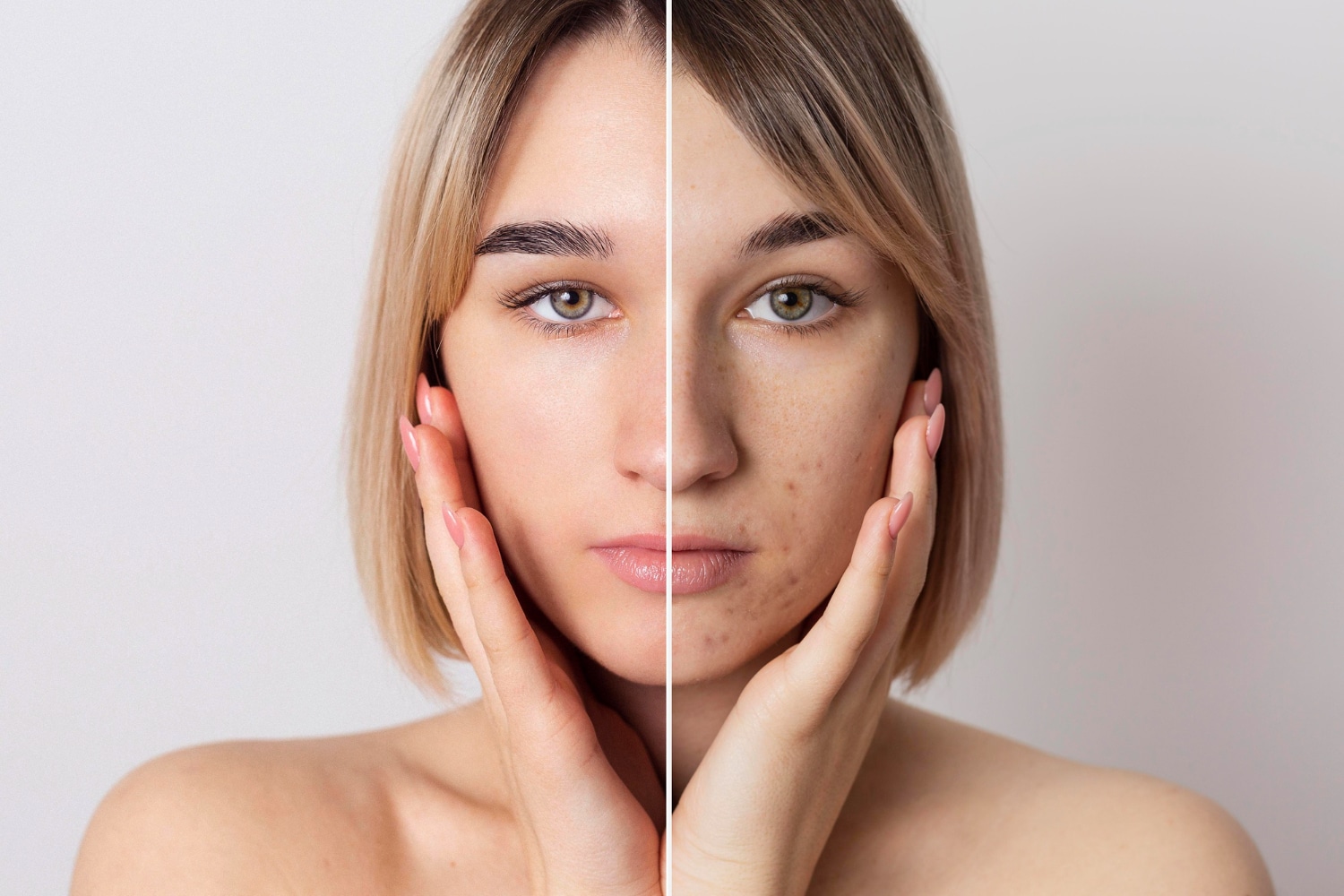 Book An Appointment With Cosmetic Doctor Birmingham
Are you ready to take the first step towards enhancing your natural beauty and boosting your confidence? 
It's as simple as booking an appointment with Cosmetic Doctor Victor Sagoo at Solihull Medical Cosmetic Clinic. Your personalised transformation is just a click away.
With the Cosmetic Doctor Birmingham, your path to greater confidence, enhanced beauty, and renewed self-assuredness begins. Solihull Medical Cosmetic Clinic will be your trusted partner on this transformative journey.
If you would like to know more about any of our cosmetic treatments we offer in our clinic, don't hesitate to contact us. We are happy to discuss with you any queries you may have.
Solihull Medical Cosmetic Clinic is specialised in a variety of non-surgical procedures and treatments that can be carried out together for optimal results. If you have any questions or concerns, feel free to contact us.
Dr Sagoo is one of the UK leading cosmetic doctors with many years of experience in the field as a Cosmetic Doctor Birmingham. He has treated over 12000 patients with over 100 different cosmetic treatments. If you would like to book an appointment, please call us at 0845 603 6150.