Laser Resurfacing Treatments
First in the UK to offer FRX Fractional CO2 Skin laser resurfacing.
What is Skin Laser Resurfacing
Laser resurfacing or CO2 Fractional Skin Laser Resurfacing is one of our popular procedures that aims to improve the appearance of superficial wrinkles and blemishes on the skin. It is especially helpful in the reduction of the obvious impacts of aging skin. The process is used to not only improve the impact of facial wrinkles but also to treat facial acne scarring, enlarged pores, and uneven pigmentation due to sun damage. The CO2 laser remains the most superior tool for aesthetic skin resurfacing.
The treatments offered at Solihull Medical Cosmetic Clinic have been personally chosen by Dr Sagoo after researching a variety of the best cosmetic clinics around the world. We are able to offer a full and comprehensive consultation, after which Dr Sagoo can advise you which treatments are best suited to your needs.
How Laser Resurfacing Works
Skin resurfacing uses a laser to cause tiny dots of damage, almost pixel-like, to the treated areas in the skin. This does, however, leave the surrounding skin intact and healthy. The result of this is the production of new collagen under the skin due to the injury to the dermis, or middle layer of skin. This works excellently to reduce the appearance of lines, scars, and acne.
Fractional skin resurfacing has also been shown to allow the skin to heal quicker than if the whole affected area was laser treated. Here, the healthy and unaltered surrounding tissue acts as a natural bandage as the lasered area heals. As a result, long-term stimulation of collagen may occur allowing the lines, scars, and wrinkles above to soften and improve.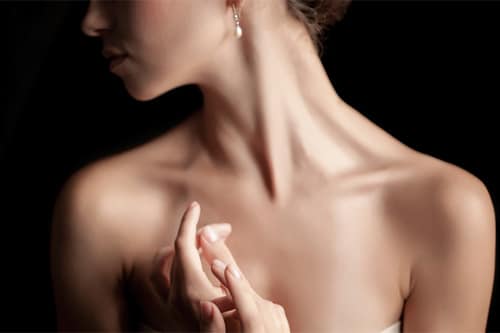 What Can I Expect
You will usually experience a warm, burning sensation on your skin immediately after the treatment. This will typically last for between one to four hours afterwards and will often be relatively tender. You can also expect a period of four to five days where your skin will look red or pinkish, as your skin begins to heal. The treatment will help your skin to produce collagen for up to six months, meaning your skin will look rejuvenated for some time to come! You can finally say bye-bye to wrinkles!
When Can I See the Results
Whilst the timing will vary between every person, many patients will see some improvement after every treatment! Dependant upon the amount of correction required, you are likely to see progress after your first treatment. We recommend approximately two to three monthly treatments to see the best results. Additionally, the optimum improvement from your treatments is usually seen at around the three-month point. Collagen remodelling and skin tightening will have occurred and continued up until this point, allowing you the peace of mind to forget your blemishes and focus on enjoying your life!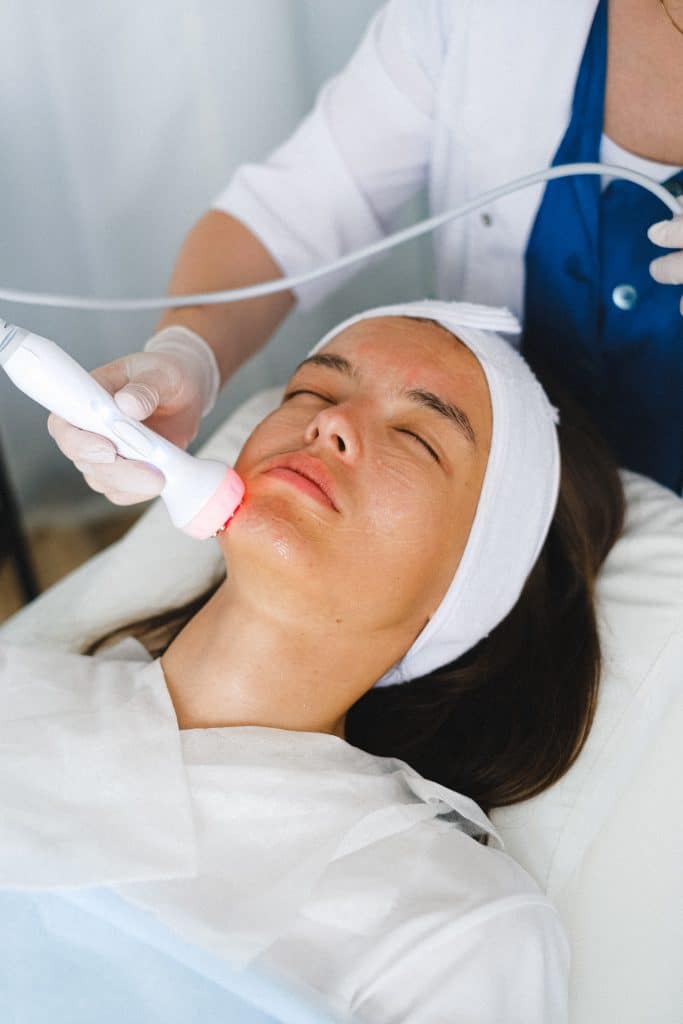 What Kind of Results Can I Expect
Common feedback that we receive from our laser resurfacing treatments is that within an hour, the patient has erased up to ten years from their face.
Once the outer layer of skin has been partially removed, the new skin underneath will present with a softer, smoother, more youthful appearance. You can expect the reduction of fine lines and wrinkles around the eyes and mouth, brown spots and uneven skin pigmentation will be softened. Additionally, large pores and deep from lines or grooves will be reduced. You can expect your overall skin texture will be sprightlier and firmer.
Fractional Skin Laser Resurfacing and Sun Damage
Your sun-damaged skin may benefit from fractional skin resurfacing. Sun damage can have intense aging affects on your appearance. If you would like to see quick and visible improvements in wrinkles and skin sagging, this may be the skin treatment option for you.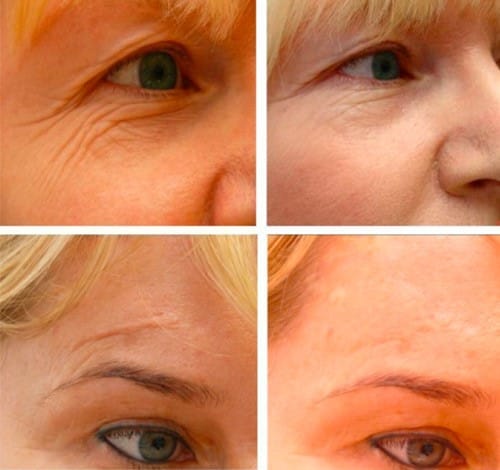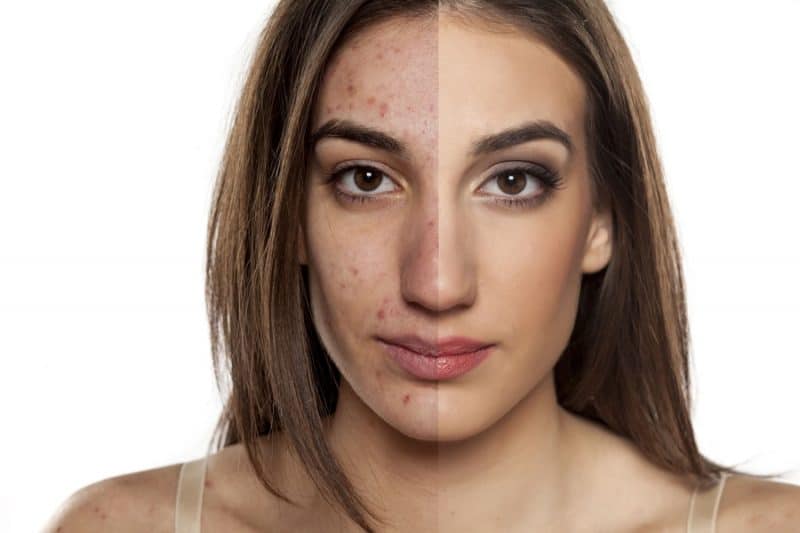 Fractional Skin Laser Resurfacing and Acne Scarring
Fractional skin resurfacing is an excellent treatment for acne damage, ranging from moderate to severe acne and its resulting scarring. It has been effective in improving patient's skin texture and scarring depressions. It can also have a reduced downtime when previous other treatments have failed.
What Does FRZ CO2 Treat
FRX CO2 is a safe and effective treatment that has been proven to correct the appearance of sun damage, stubborn pigmentation, acne scarring, rough skin textures, and enlarged pores. Alongside fine lines, wrinkles, and skin laxity in the face, neck, chest, arms, and hands.
Additional conditions that may benefit from laser resurfacing include:
Surgical Scars.
Keloid scars.
Melasma.
For further information or to book a full assessment with Dr Sagoo by calling us on 03300 417 494.