What is Skin Rejuvenation?
As we age, we can all begin to suffer from different skin conditions, whether it be redness, sunspots, or wrinkles. Sometimes, we can have multiple skin conditions and not know how best to try and remedy this. It is also important to note that skin conditions can affect both men and women!
At Solihull Medical Cosmetic Clinic, we offer the latest 3D laser treatment alongside our other skin rejuvenation treatment options. As a leading clinic, led by Dr Sagoo, we can provide the right treatment for your skin, taking into consideration any skin sensitivities too.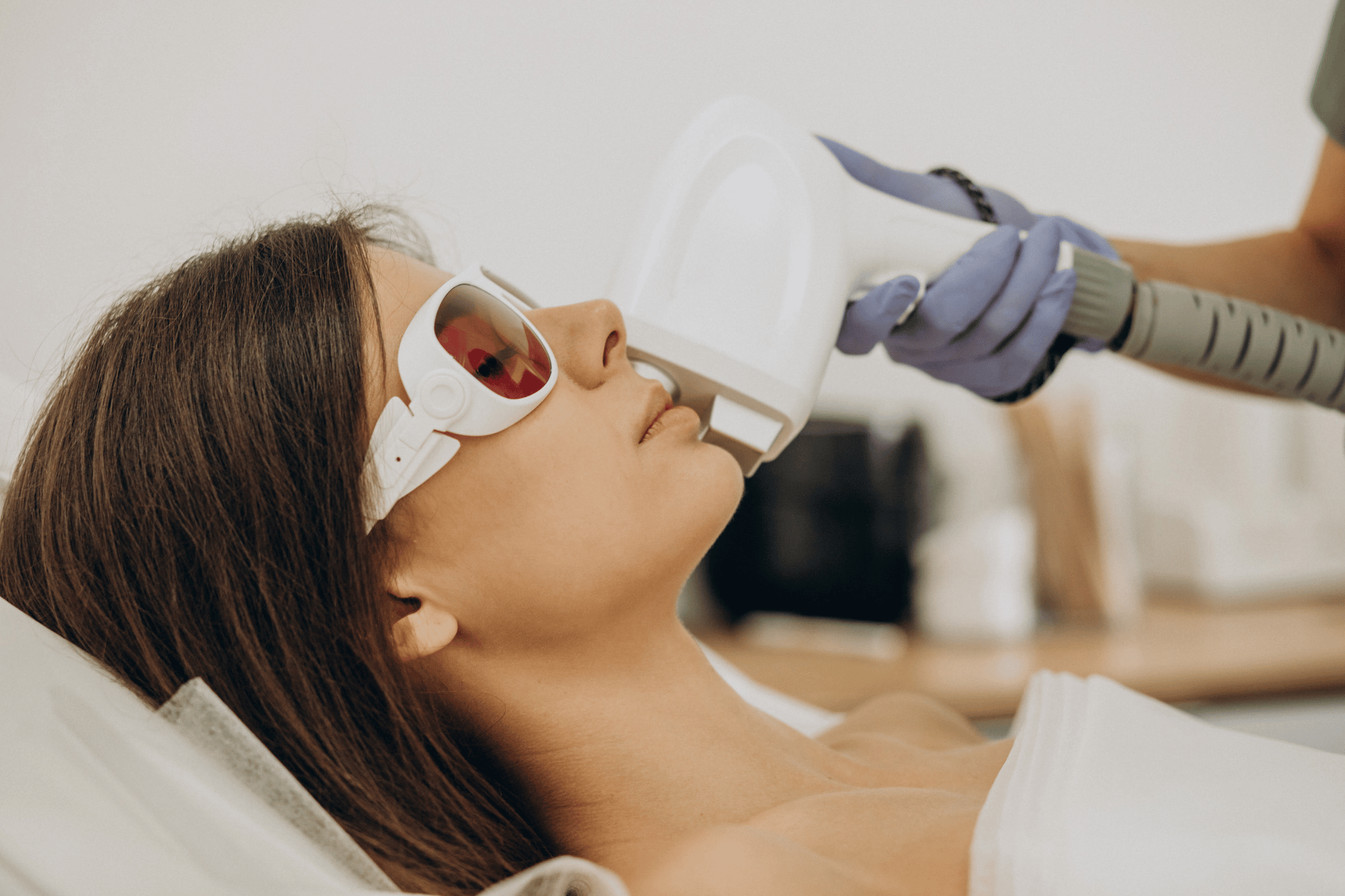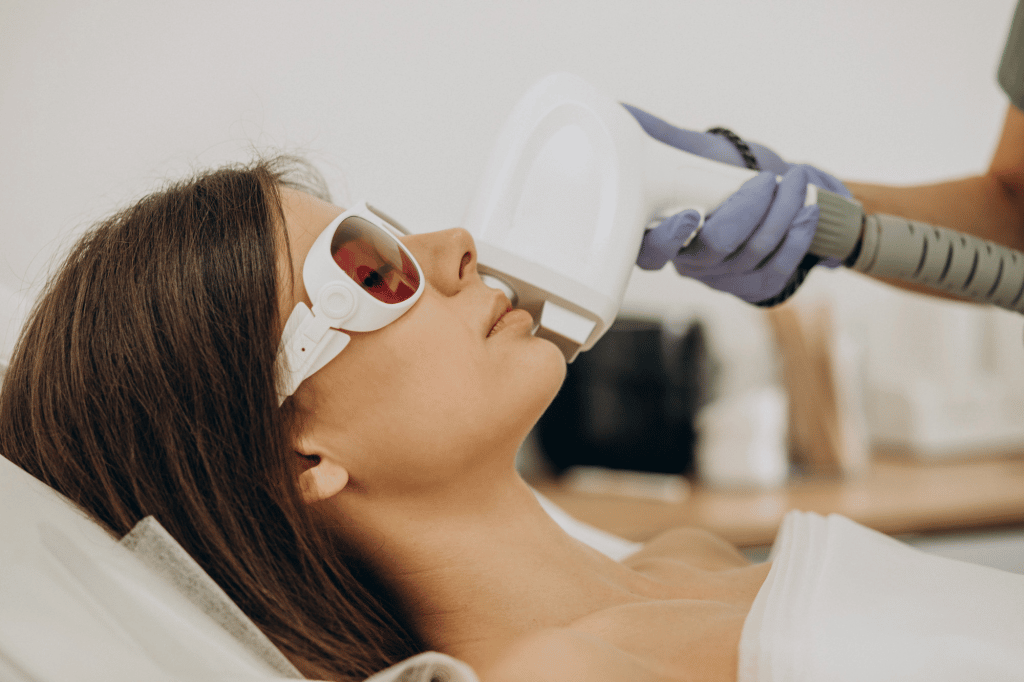 What is the Most Effective Skin Rejuvenation Treatment?
Dr Sagoo offers the leading laser treatment for skin rejuvenation. It is known as a 3D laser treatment, aimed at helping to:
Reduce skin redness.
Reduce pore size.
Reduce fine lines and wrinkles.
Stimulate damaged collagen.
Improve the texture of the skin.
Reduce laxity by aiming to tighten the loose skin.
The 3D laser will move over the skin, giving a warming sensation during treatment, warming the layers underneath the surface of the skin. This heating of the skin layers will help stimulate collagen growth, leading to a reduction in redness.
Depending upon the condition of your skin, it may be recommended that you receive up to 6 laser treatments to help give the best skin rejuvenation results.
Will there be any side effects?
Luckily, with 3D laser treatment, the side effects are minimal and will only last for a few hours post-treatment. You may experience some swelling and redness for a short period of time only.
The results of skin rejuvenation treatments
The results of laser skin rejuvenation are not instant, but they can be seen from two to four weeks following treatment. With the right skincare regime, this rejuvenated look can last for and continue to improve for several months post-treatment.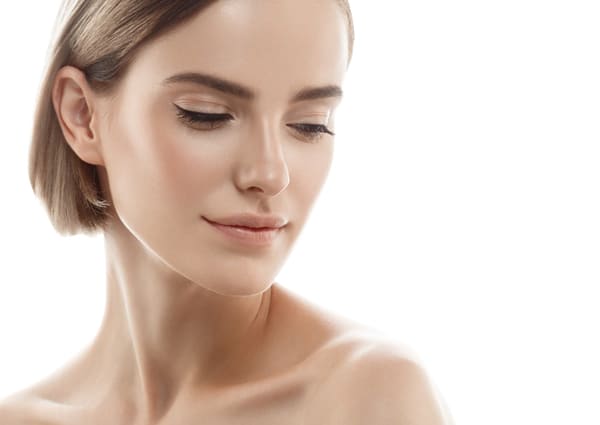 Alternative skin rejuvenation techniques
At Solihull Medical Cosmetic Clinic, we do not just offer one method of skin rejuvenation treatment.
Rejuvalite treatment is also available for the face and body, working in a similar way to laser treatment. Blue and red light is emitted onto the skin, each penetrating the layers of the skin at different levels to stimulate collagen and destroy bacterial cells. An ideal treatment for acne, and wrinkles, improving skin elasticity.
If you are not so keen on laser treatment or rejuvalite, you may consider Microneedling treatment. This treatment can be more uncomfortable but can lead to results for those with acne scarring, ageing, stretch marks and skin pigmentation. The aim of this treatment is to stimulate new collagen production through small damage to the skin. Through the healing process, new collagen is produced, helping to plump up the skin and reduce wrinkles or scarring.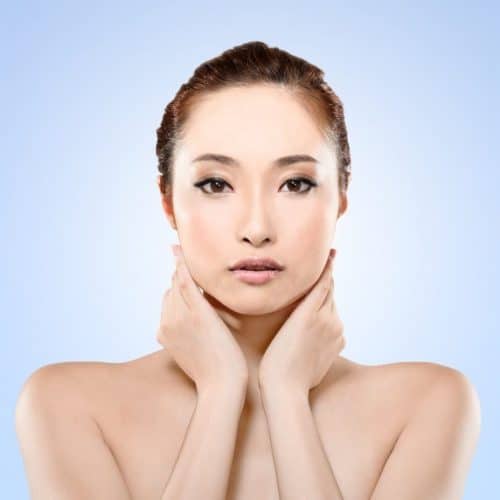 Start your skin rejuvenation treatment cycle today!
If you are interested in skin rejuvenation treatments, why not contact Solihull Medical Cosmetic Clinic today? We can help ensure that the treatment is right for you and your skin condition before booking for your treatment with us.
We look forward to hearing from you soon!