What is BodyTite™ or ArmTite™ Liposuction?
ArmTite™ Liposuction is a specific variant of BodyTite™ Liposuction that focuses on treating areas of concern within the body. It utilises breakthrough RFALT Technology, otherwise known as Radio Frequency Assisted Liposuction Tightening Technology. RFALT reshapes and contours fatty tissue to tighten your skin and create a smoother, slimmer appearance.
Our latest liposuction methods usually take around 90 minutes, ensuring that you can return to your routine activities relatively soon after your procedure.
The Benefits of ArmTite™ Liposuction
ArmTite™ is a treatment tailored to suit the build-up of fat tissue within arms. It is designed to target and treat excessive fatty deposits and lumpy or irregular patches of skin. As an upper arm liposuction procedure, it is also minimally invasive, allowing patients to stay awake and relaxed whilst it is being performed. Additional benefits include:
Immediately visible recontouring effects.
Usually minimal bruising, swelling, or pain.
Short recovery times for most patients.
It is a safe treatment.
Personalised care and in-depth consultations before and after the procedure.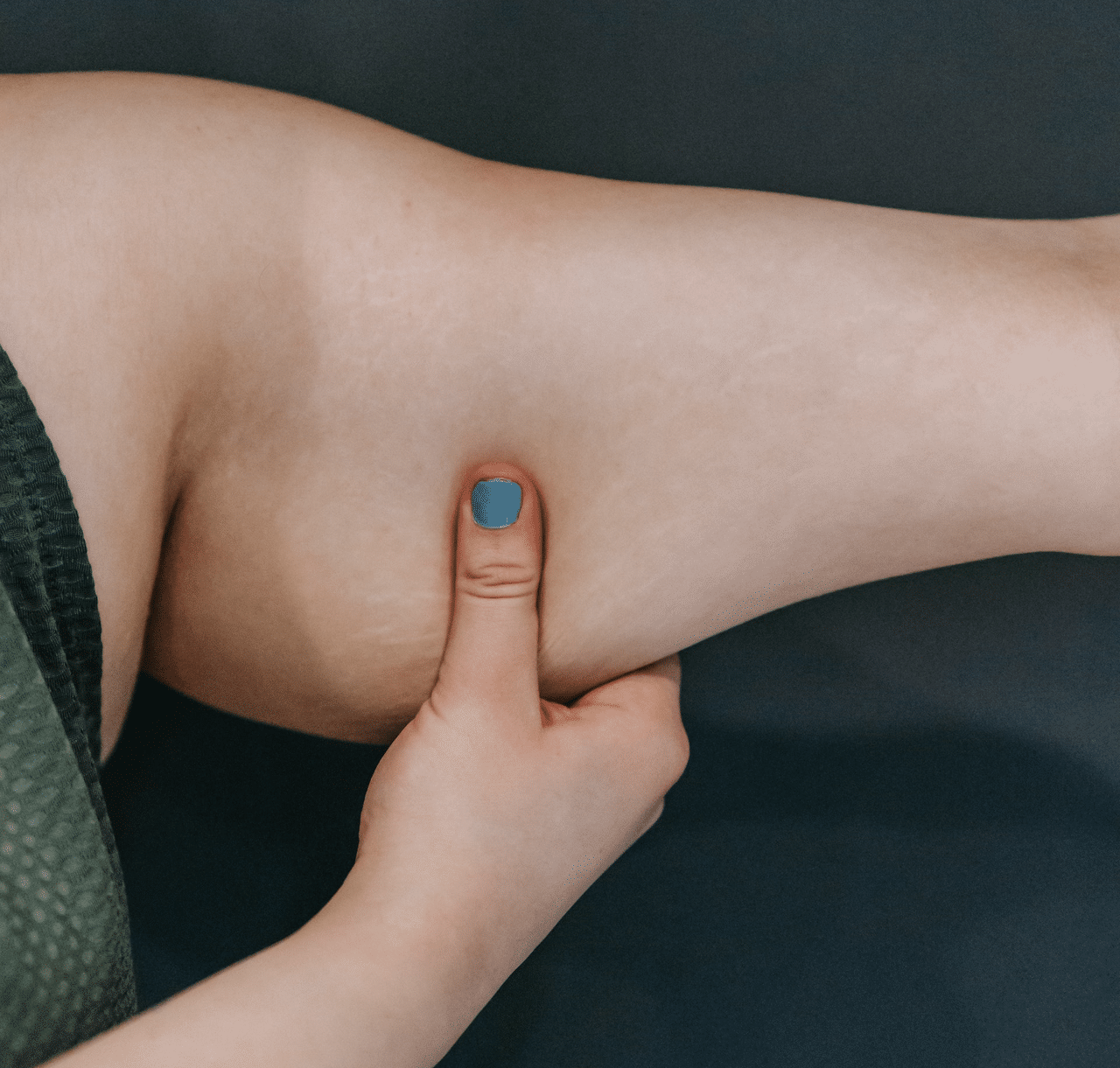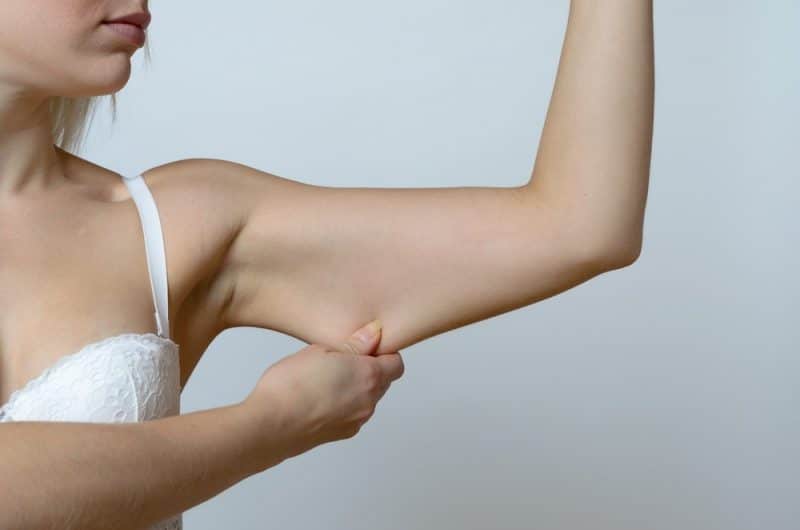 How Does ArmTite™ Liposuction Work?
ArmTite™ is unique due to its use of patented RFALT technology which is designed to be far less traumatic than traditional liposuction procedures. Additionally, ArmTite™ Liposuction will considerably reduce any pain, swelling, or discomfort that you may feel post-treatment. The radiofrequency probe can target precise areas of fat and gently melt the tissue before the removal process. Traditional liposuction does not offer this process, making it a lot more painful and uncomfortable.
BodyTite™ Liposuction ensures that only a minimal area is affected. A small incision is made into the skin in an inconspicuous area, and the radiofrequency probe then gently liquefies the fat cells so that they can be suctioned out with a cannula to reshape and remove any stubborn fat.
How Soon Can I Expect Results?
With this kind of treatment, you can expect to see immediate results, but the best results will be noticeable after a 6–12 week period. As you will find with every medical procedure, you can expect to find that each patient will experience their results differently. Every patient is an individual person; therefore, it is expected that their results will vary too.
What Other Areas Can Be Treated?
BodyTite™ does not just work on arms. It can be utilised for the abdomen, back, hips, thighs, buttocks, and knees. Additionally, it can be used in combination treatments for tummy tucks, mini-facelifts, and body lifts.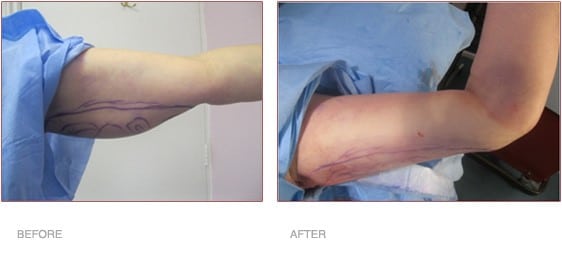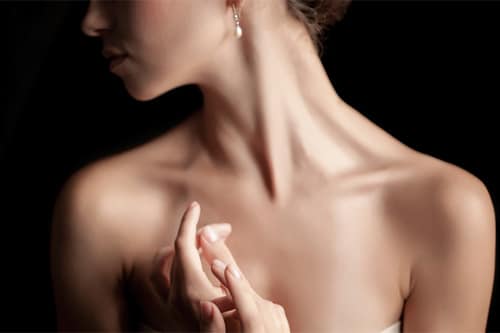 Why Consider Solihull Medical Cosmetic Clinic for Your ArmTite™ Liposuction?
Dr Sagoo, as one of the first doctors in the UK to offer BodyTite™, has treated many clients with impressive results. At Solihull Medical Cosmetic Clinic, we have years of experience helping treat a number of conditions and undertaking cosmetic procedures.
Speak to one of our team today for an ArmTite™ Liposuction consultation.
Contact Us For More Information
If you would like to know more about our range of BodyTite™ Liposuction, ArmTite™ Liposuction or any other cosmetic treatment we offer in our clinic, please don't hesitate to contact us today. We are more than happy to help you with any queries you have!
Dr Sagoo is one of the UK leading cosmetic doctors with many years of experience in the field and has treated over 12000 patients with over 100 different cosmetic treatments. If you would like to book an appointment, please call us at 0845 603 6150.