What is Dermaroller (MNS) Therapy?
Otherwise known as Dermaroller Micro-Needling System (MNS) Therapy, dermaroller therapy is a new non-surgical procedure to help repair the skin's surface. The procedure utilises micro-medical needles on a rolling surface that pricks and stimulates the skin. It can be used to improve the appearance of skin damage. This treatment is ideal for reversing the signs of ageing, pigmentation, acne scarring, exposure to the sun, and stretch marks. It is particularly successful for use against fine lines and wrinkles!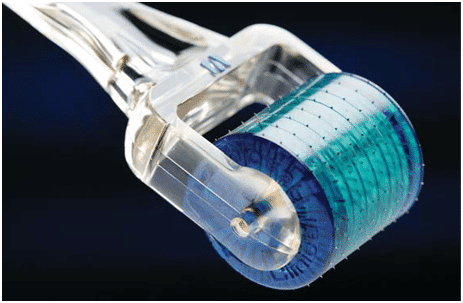 How Does Dermaroller Therapy Work?
Essentially, it works under the premise that small amounts of damage to the skin can stimulate the production of new collagen. When the micro-needles break the skin, they create micro-traumas and micro-inflammation. Your body's natural response to this is to flood the area with blood to start the healing process. As you begin to heal, new collagen starts to build up under the surface of the skin.
Consequently, you will begin to find that wrinkles, lines, and even depressed scarring will fill out evenly. Repeated sessions of this will gradually and continually build collagen up to fill in the problem areas. This happens is due to the body's natural healing process. The micro-trauma caused by dermaroller therapy will kick start a healing response that can persist for several months. In some cases, it can continue for up to a year.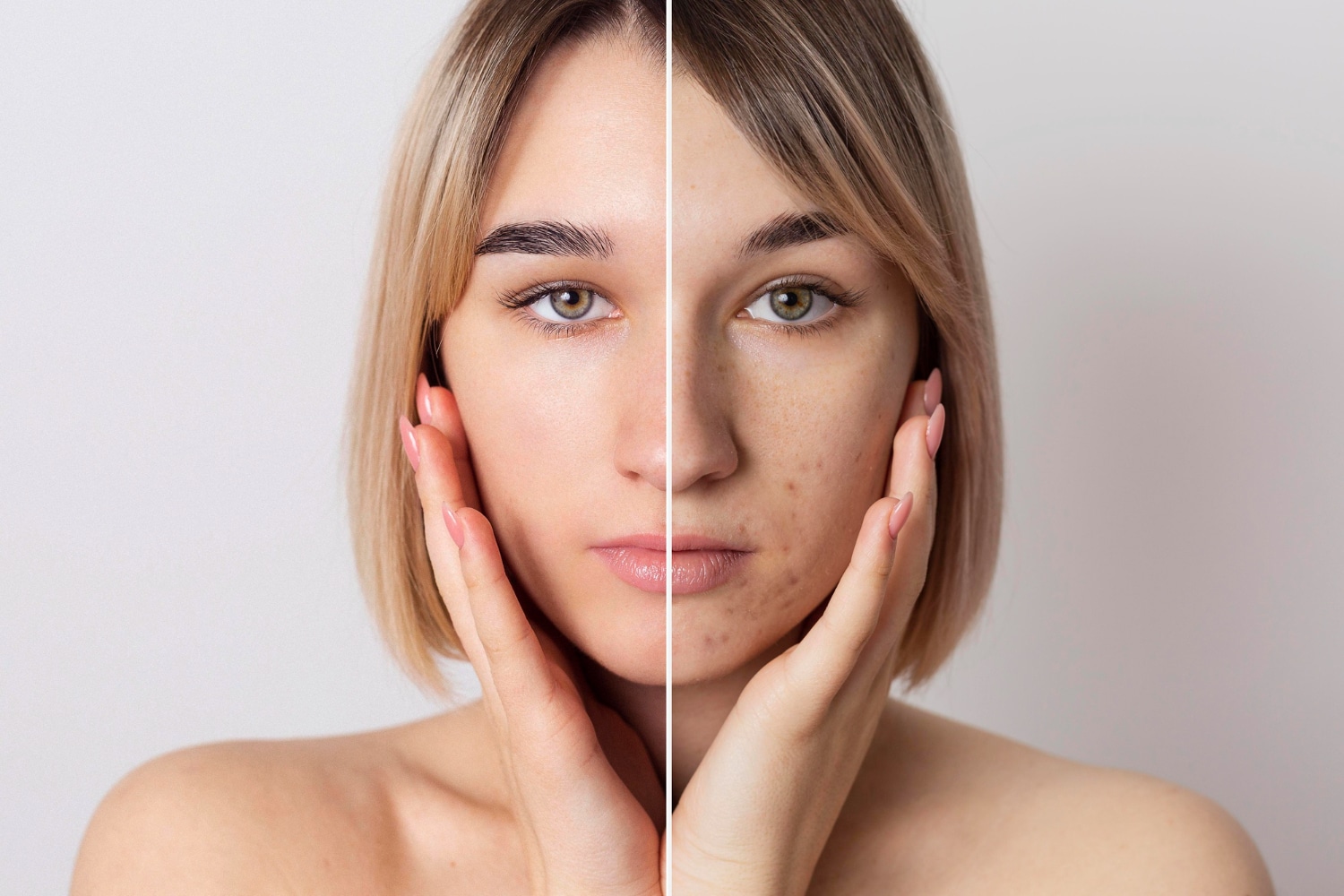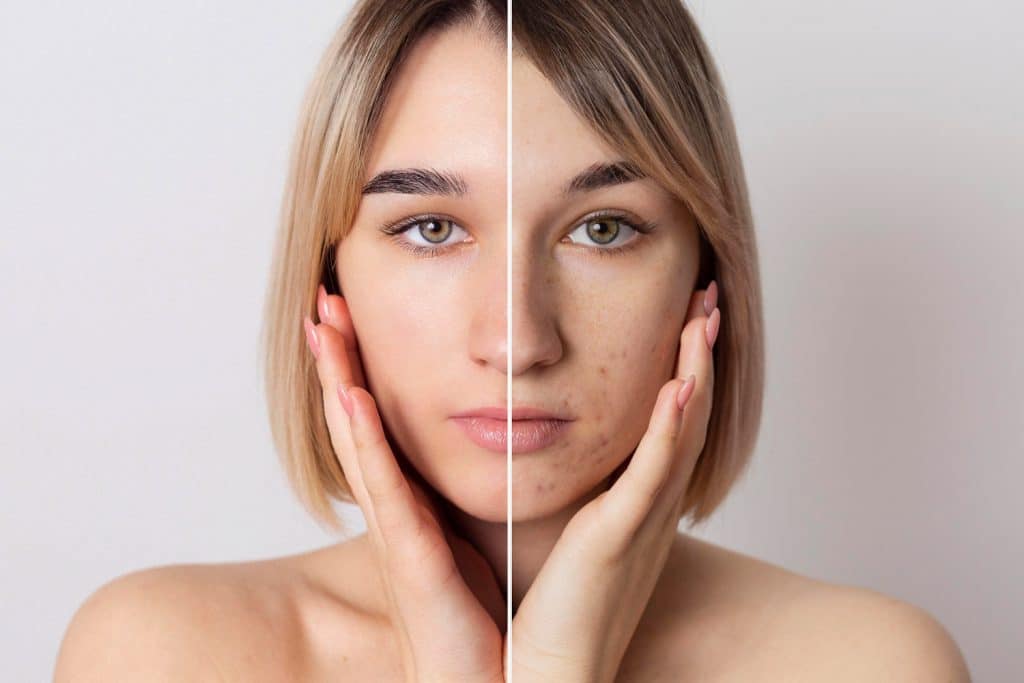 Other Benefits of Dermaroller Therapy:
Our Dermaroller Micro-Needling System Therapy is safe, effective, and can be used across all different skin types.
This system can be incredibly effective by itself, but your results can be further enhanced with a combination package. These can include microdermabrasion, chemical peels, and photo-rejuvenation.
It has a quick recovery time and minimal downtime following the treatment. You can even apply makeup shortly after your treatment.
Easy aftercare. You will be advised to use a post-recovery cream and high-factor sunblock to help your skin recover.
It is a minimally invasive procedure.
Why visit Dr Sagoo for Your Dermaroller Therapy Treatment?
Dr Sagoo is a specialist in finding the right treatment to receive the best results for your situation. With over 15 years of in-depth experience, Dr Sagoo has a wide variety of treatments that he can tailor to suit your needs. He may utilise a few different treatments to achieve visible improvements from your first session.
Contact us today to discuss the options that can best suit your skin. With so many treatment options, talented staff, years of experience, and modern technology, it is no surprise that Dr Sagoo and Solihull Medical Cosmetic Clinic are one of the best leading clinics in the UK to offer Dermaroller Therapy treatments.